About 

Cover It All Flooring
CoverItAll Flooring and Design is a unique showroom, in that clients, designers, and contractors are able to select and put together most of their interior finishes all in one place. From the ground up – wood flooring, tile, luxury vinyl planking, and carpeting. To Counter Tops and back splashes. Finishing touches like custom stair runners and rugs as well as window covering.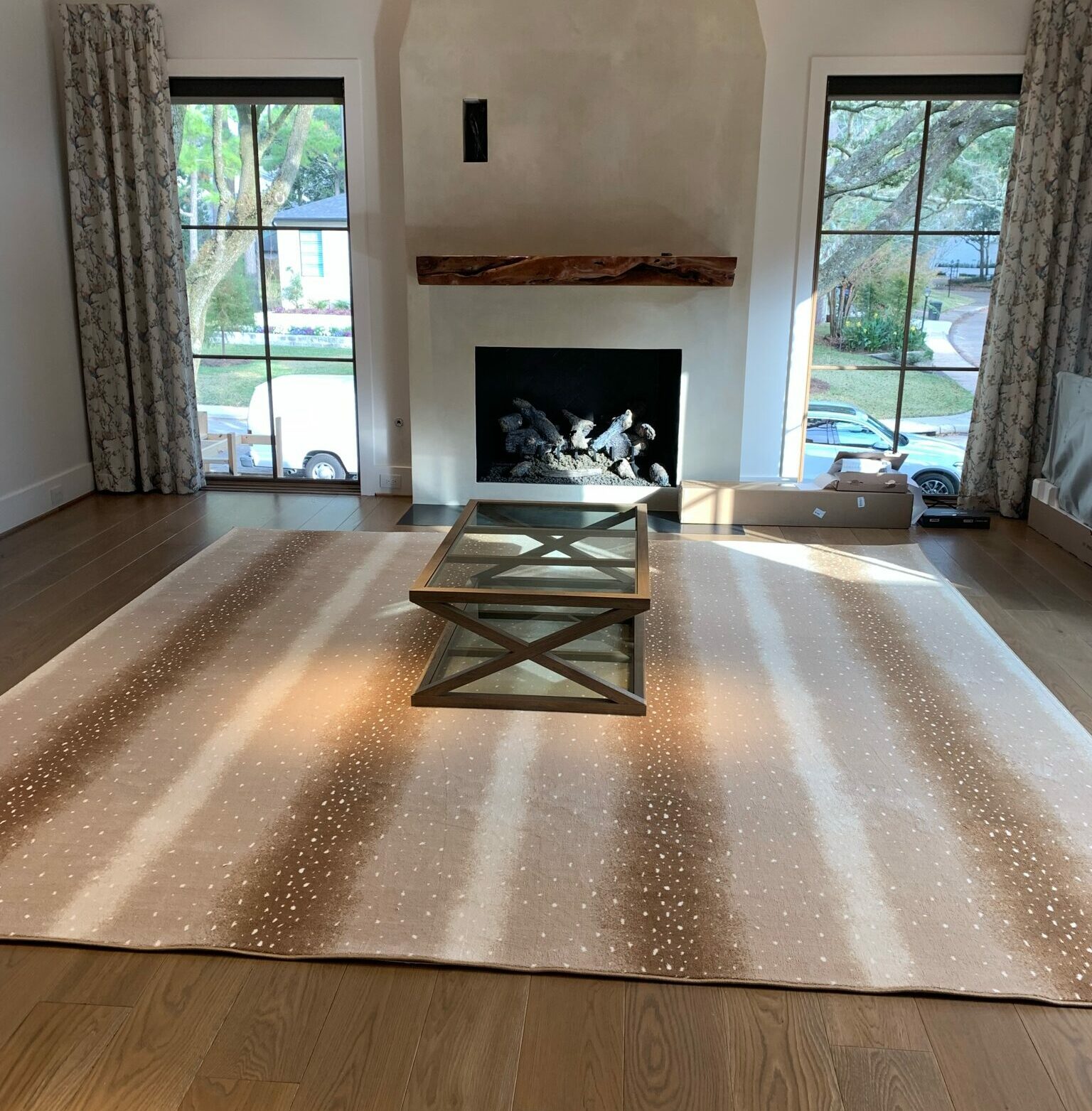 Start a new project!
Contact us today and get started on making your home a space that represents you!
We're not in the remodeling business but we are really good at giving your space a facelift.

We take the time to understand our client's life style and guide them to products that will perform best for a long time. Our goal is to help a client not make a mistake by educating them on what they select.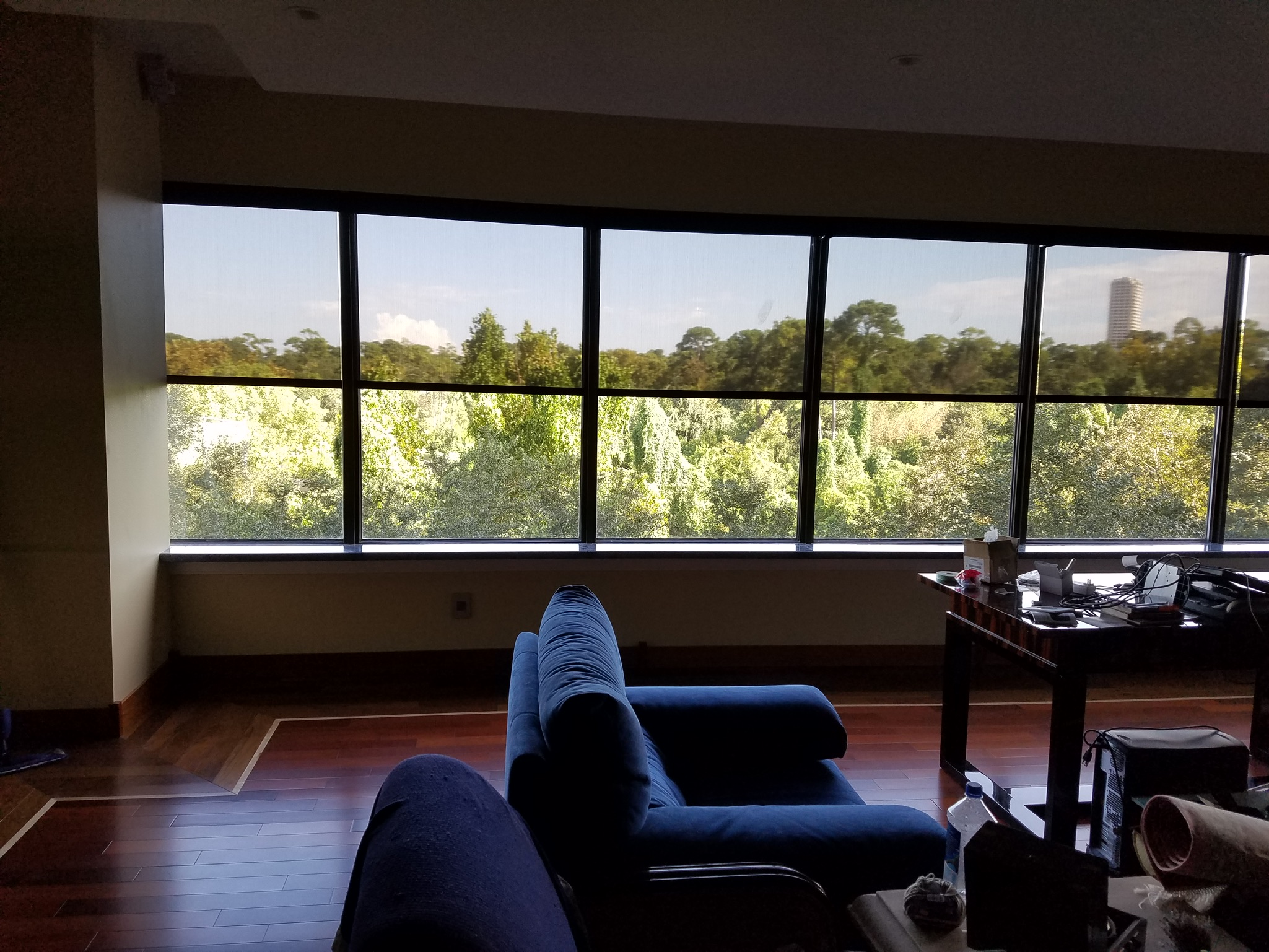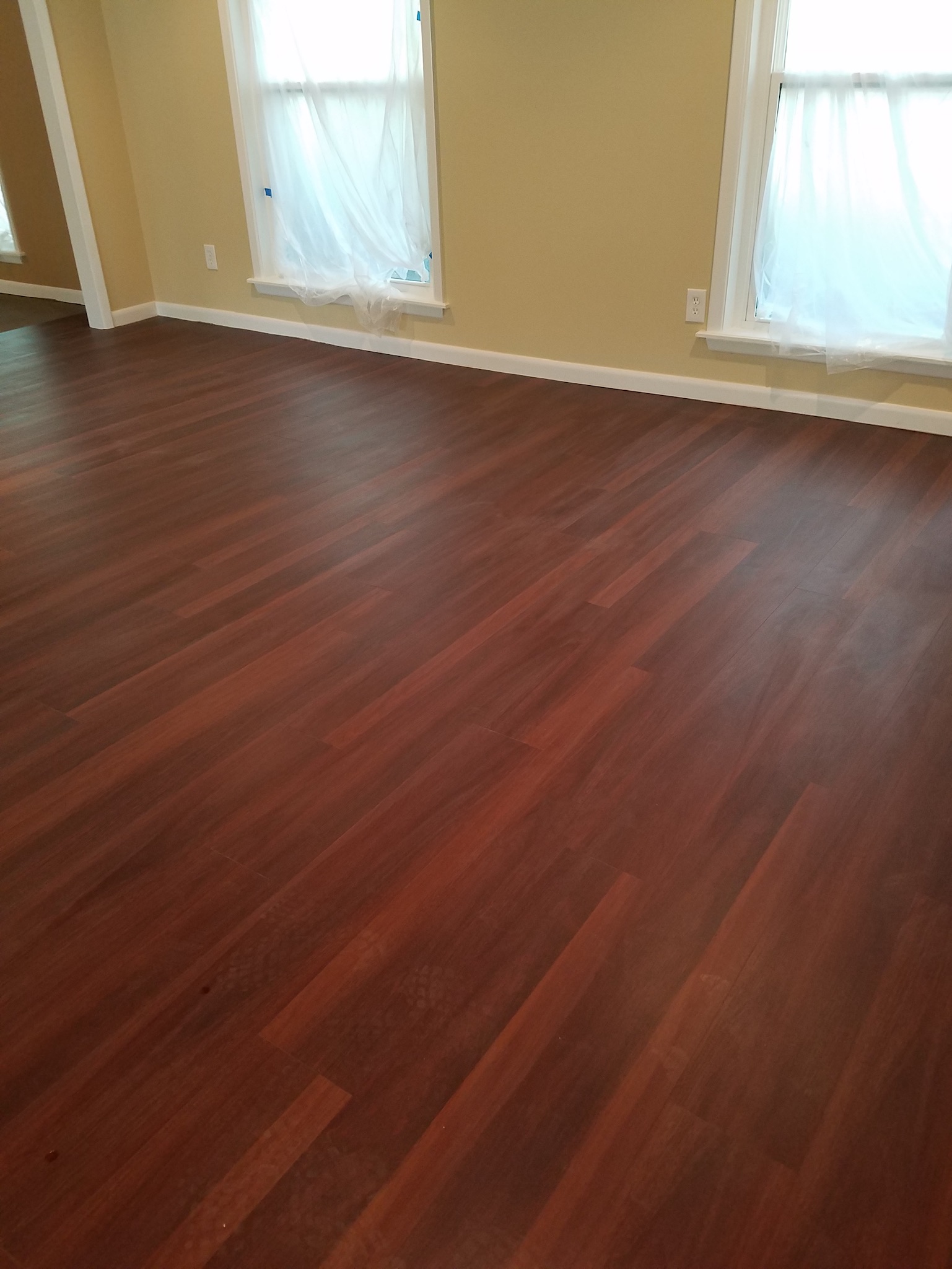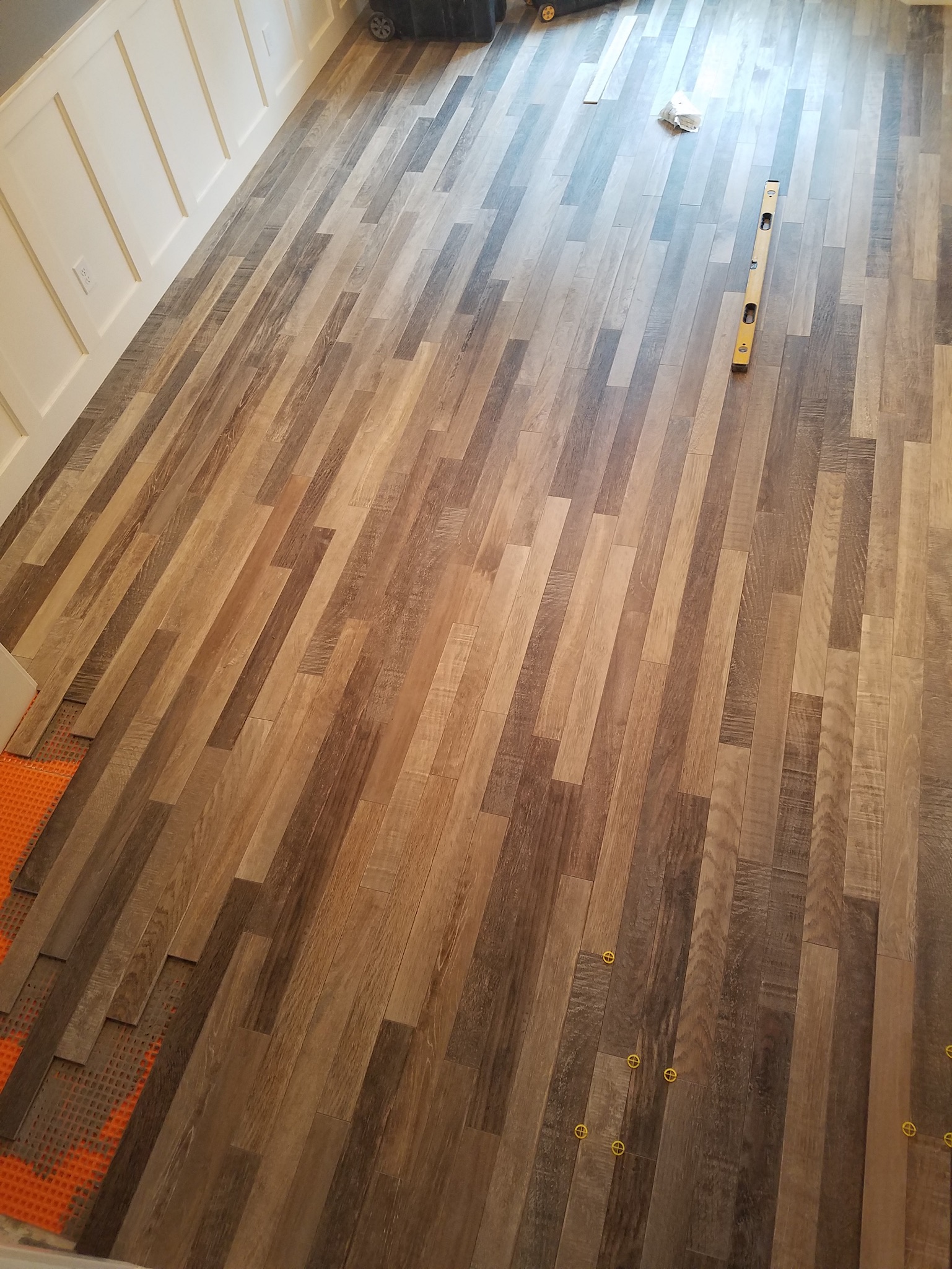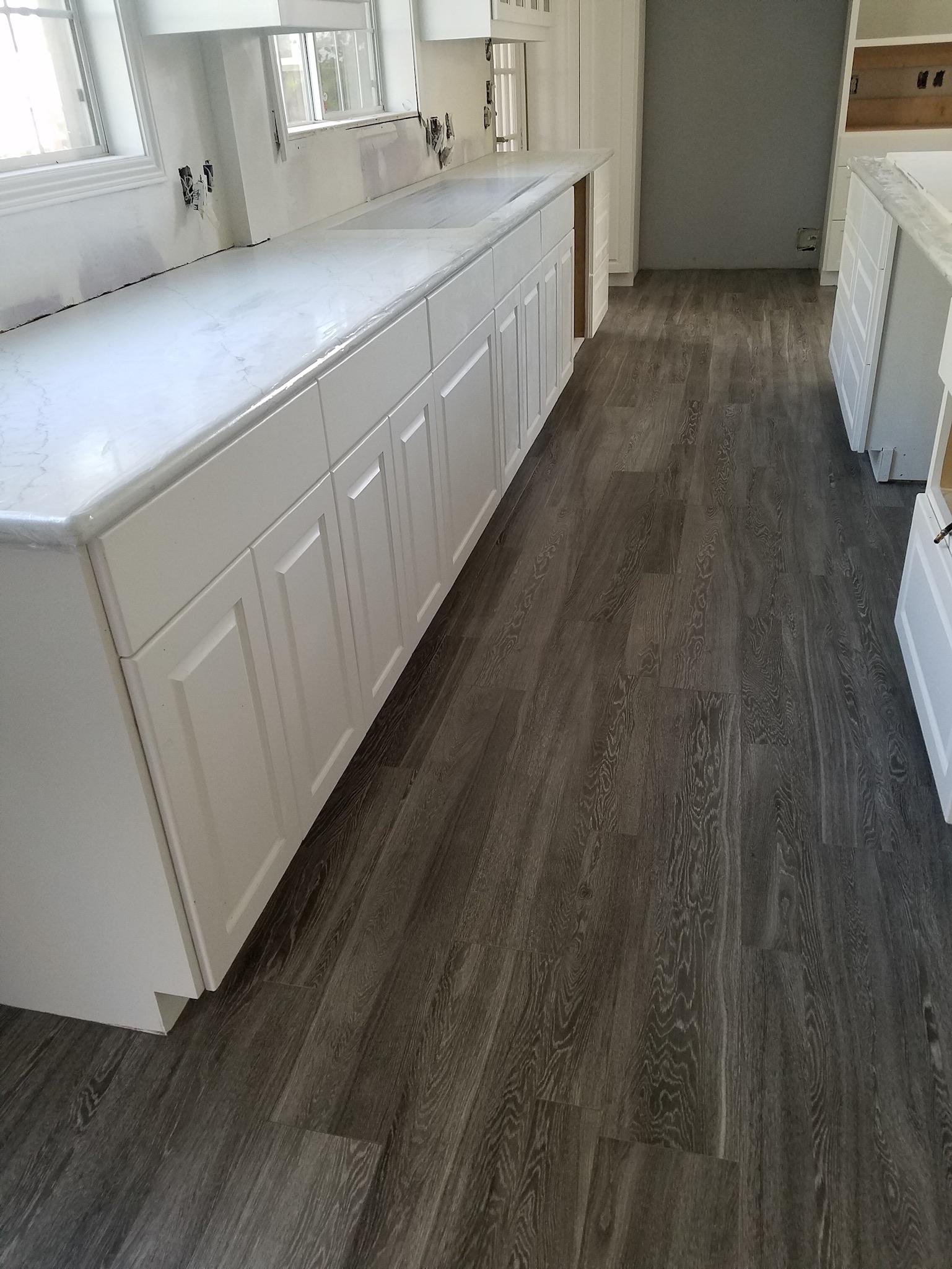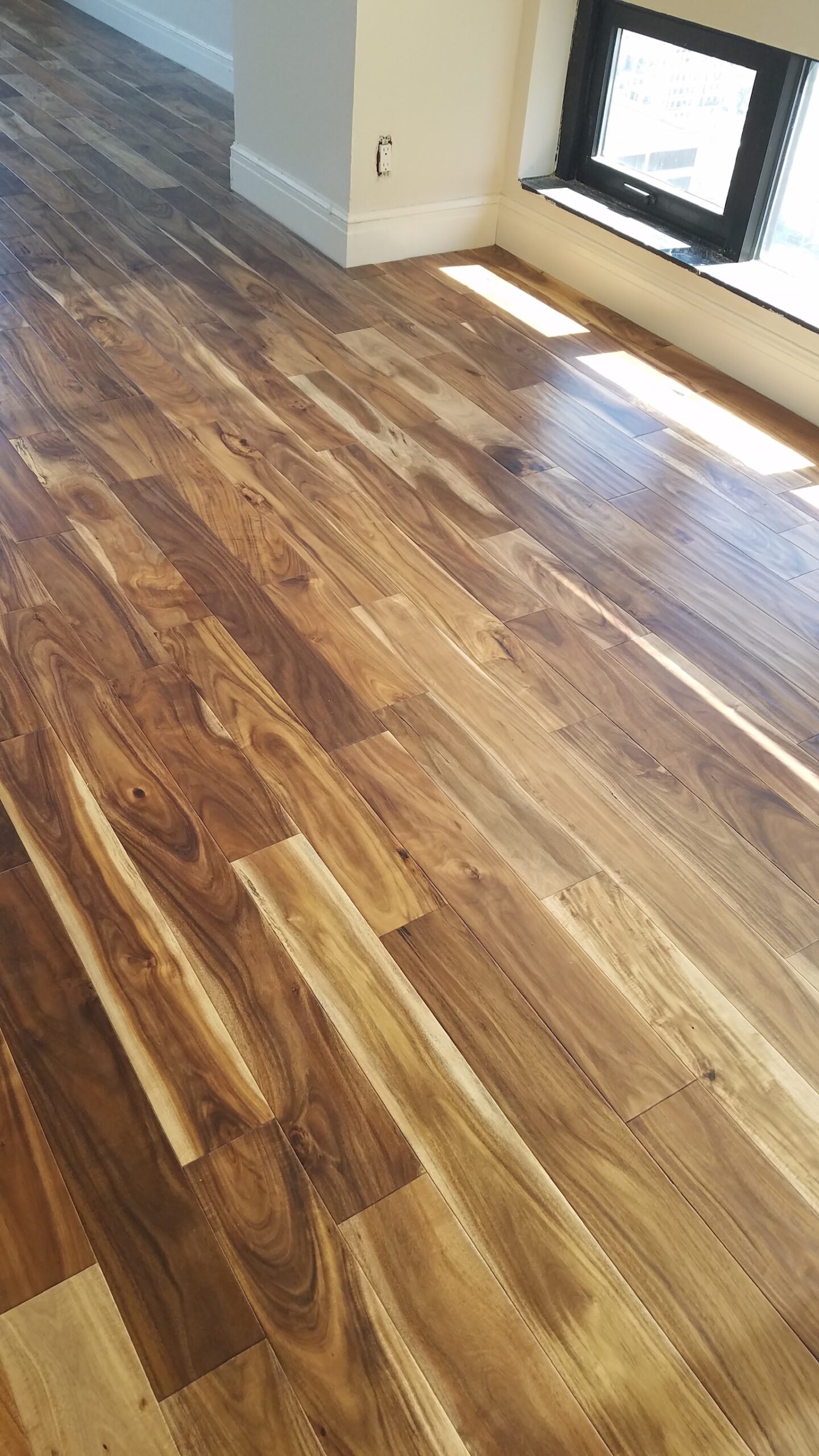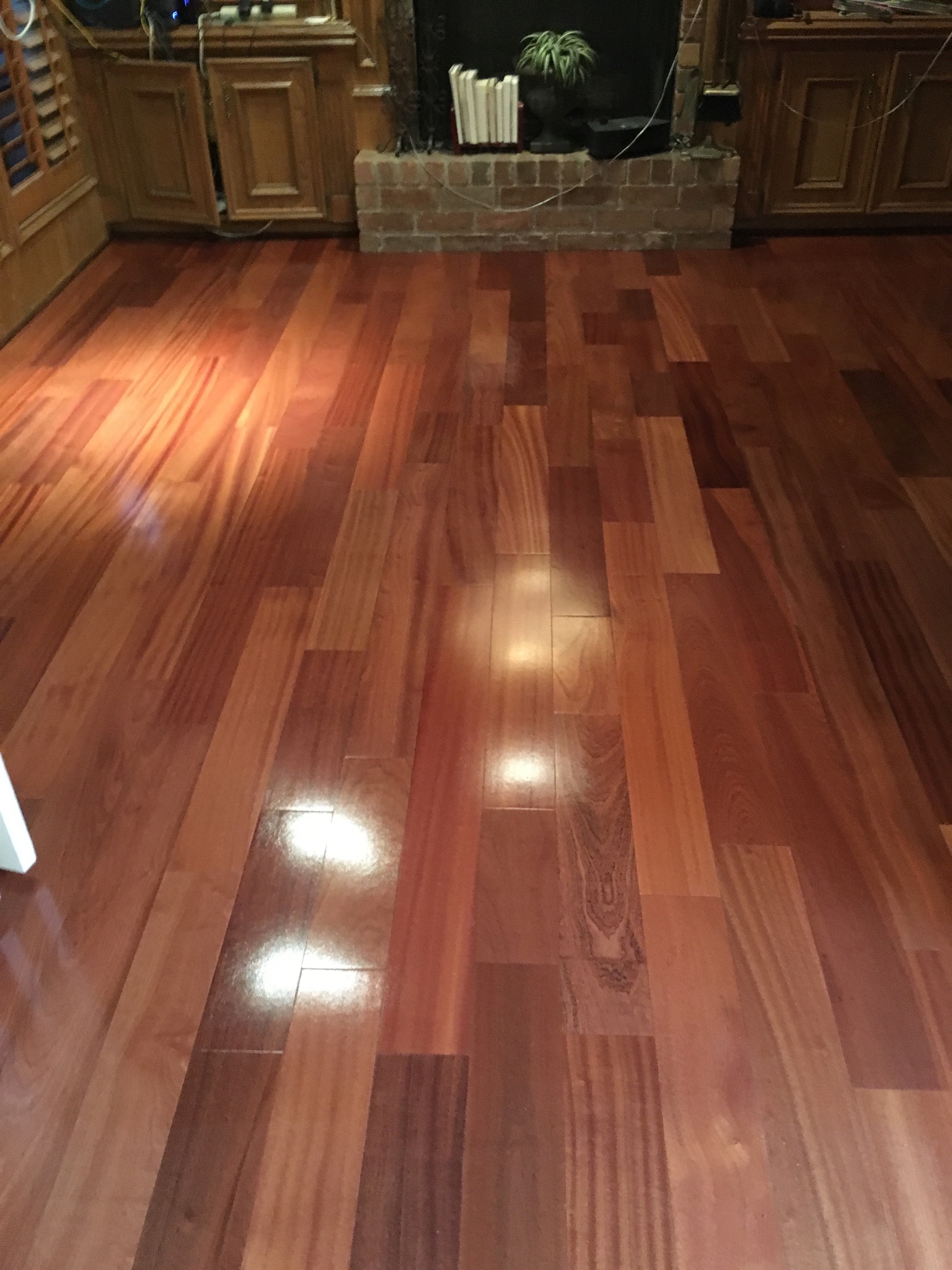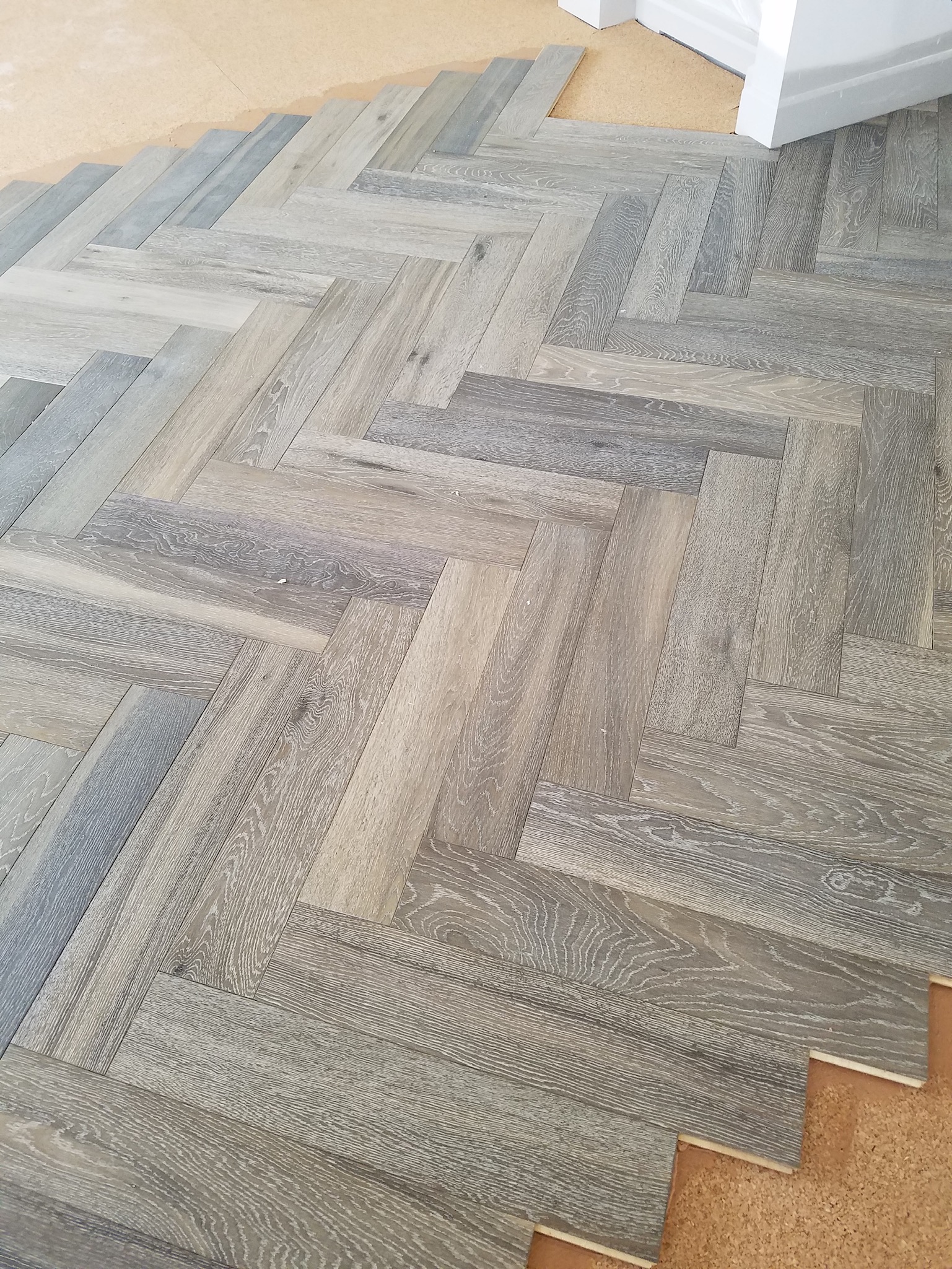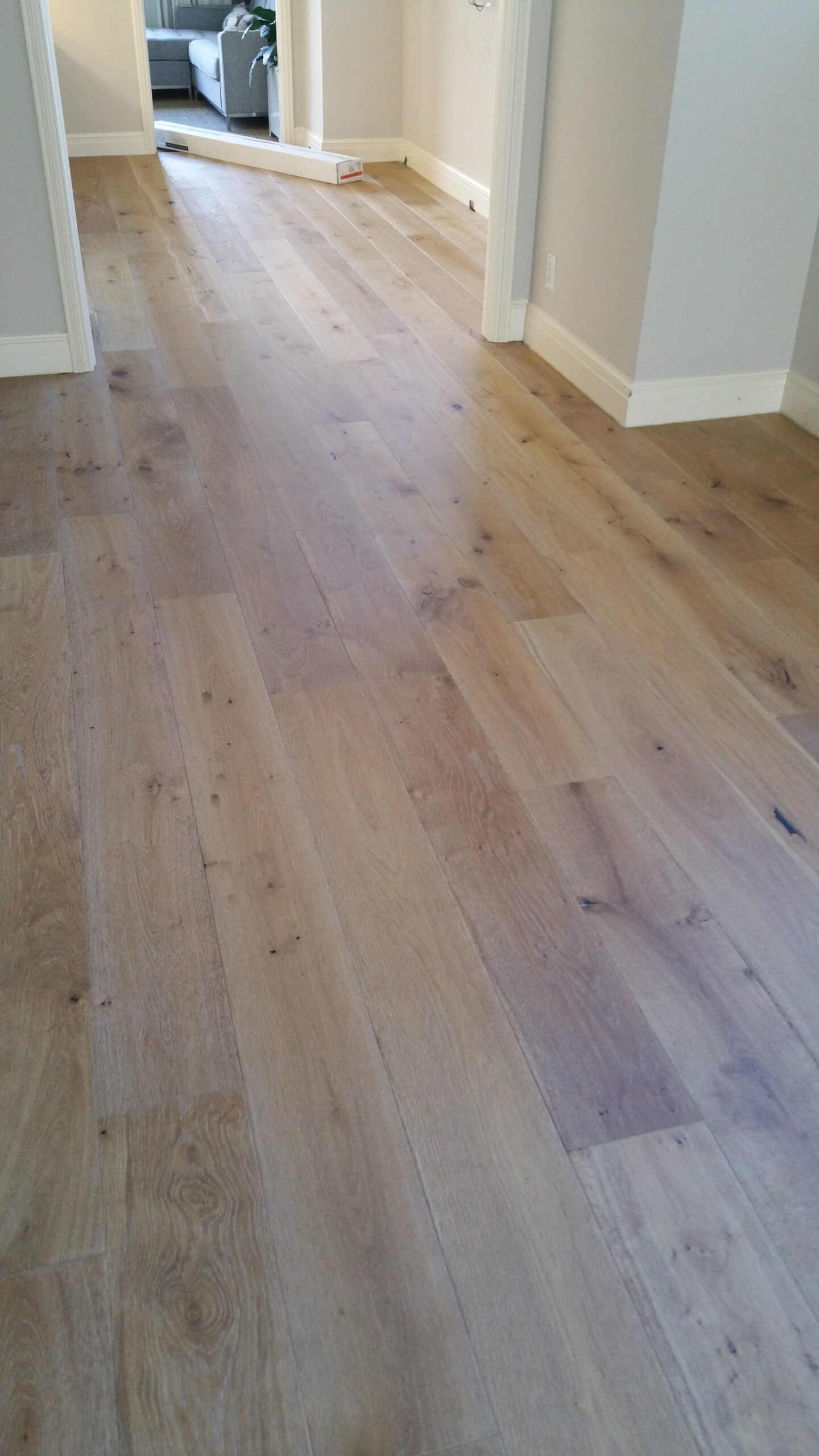 Photo Mar 07, 11 31 48 AM
Photo Mar 21, 11 39 38 AM
Photo Mar 31, 4 52 19 PM (1)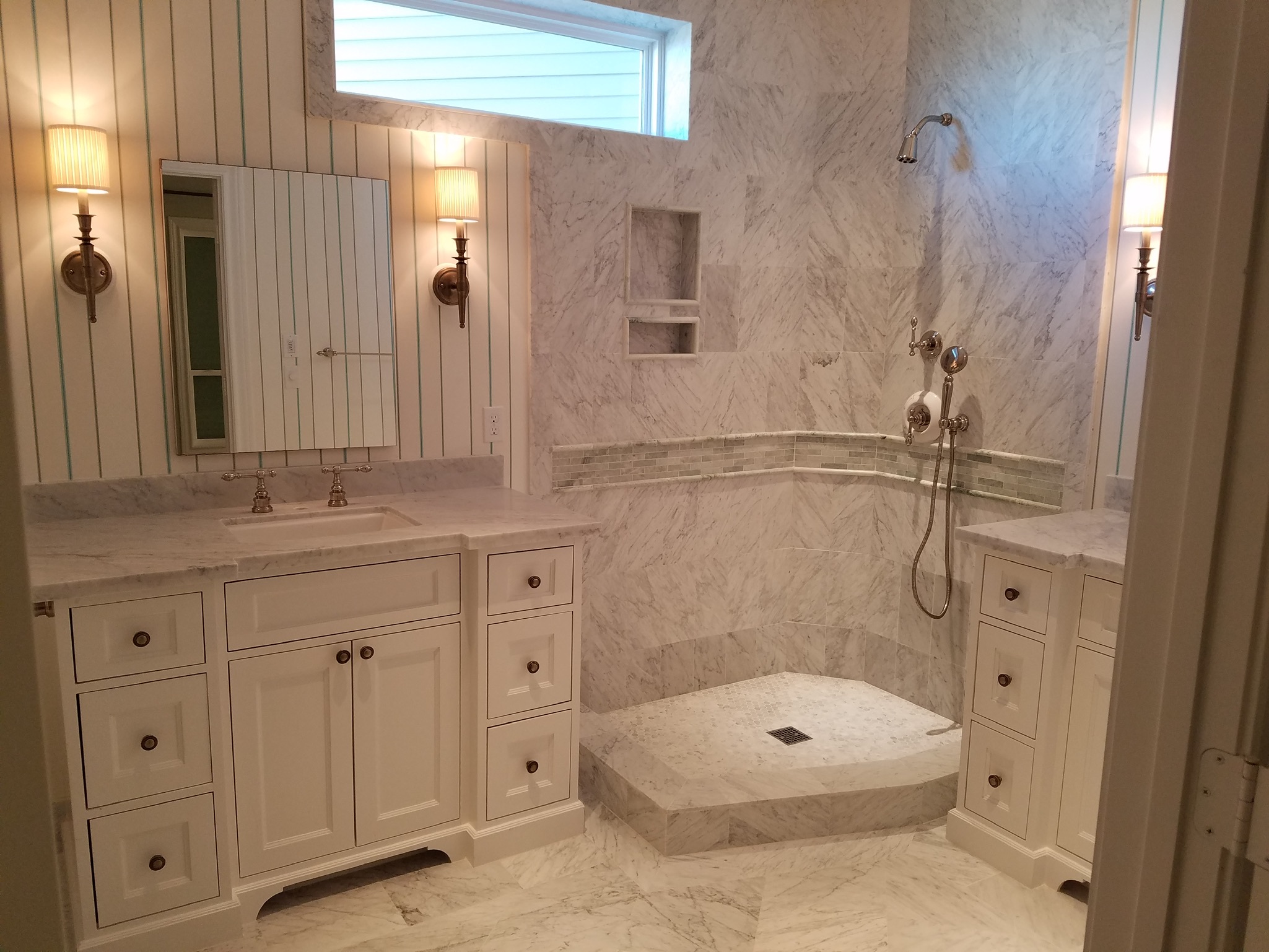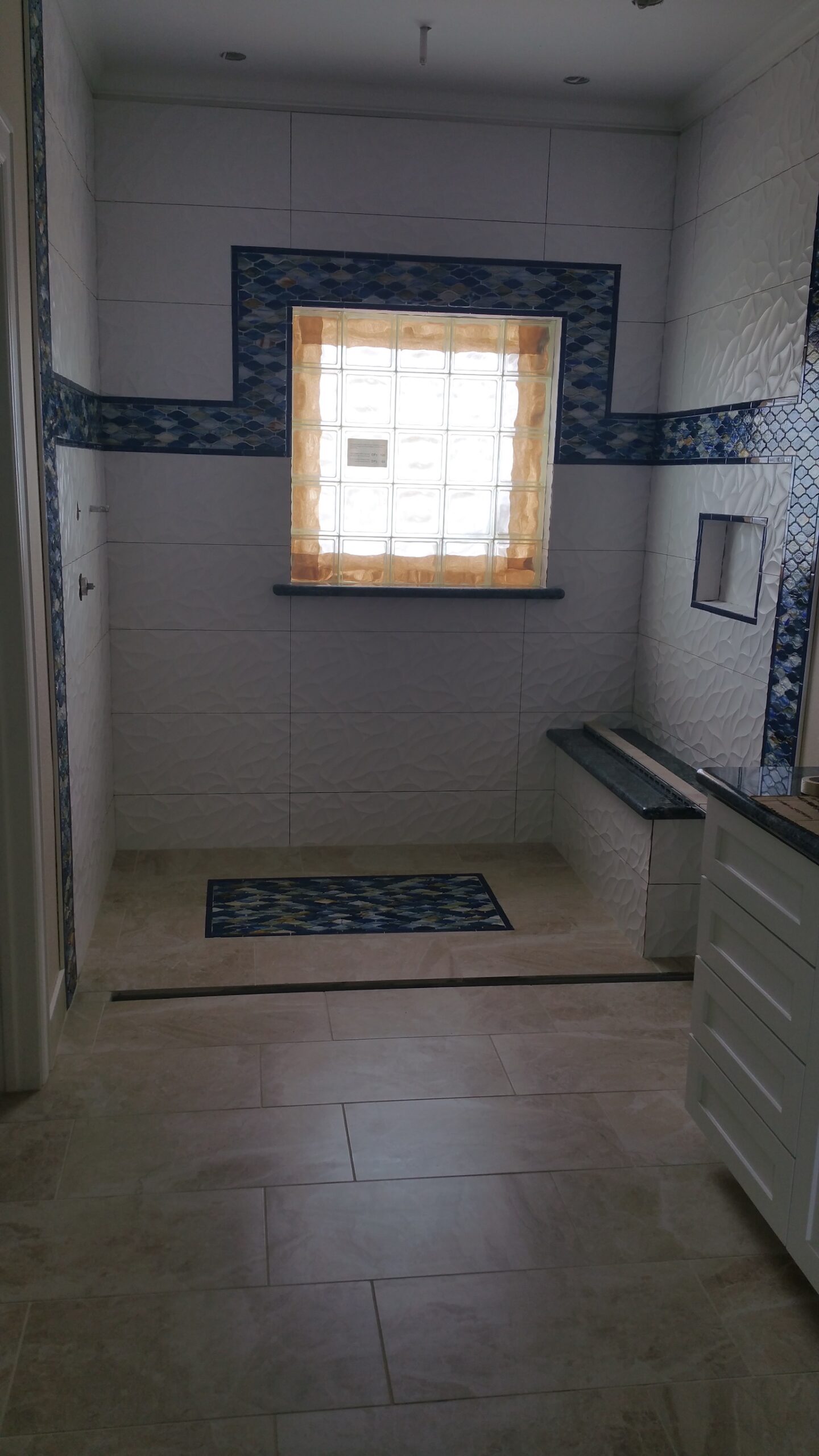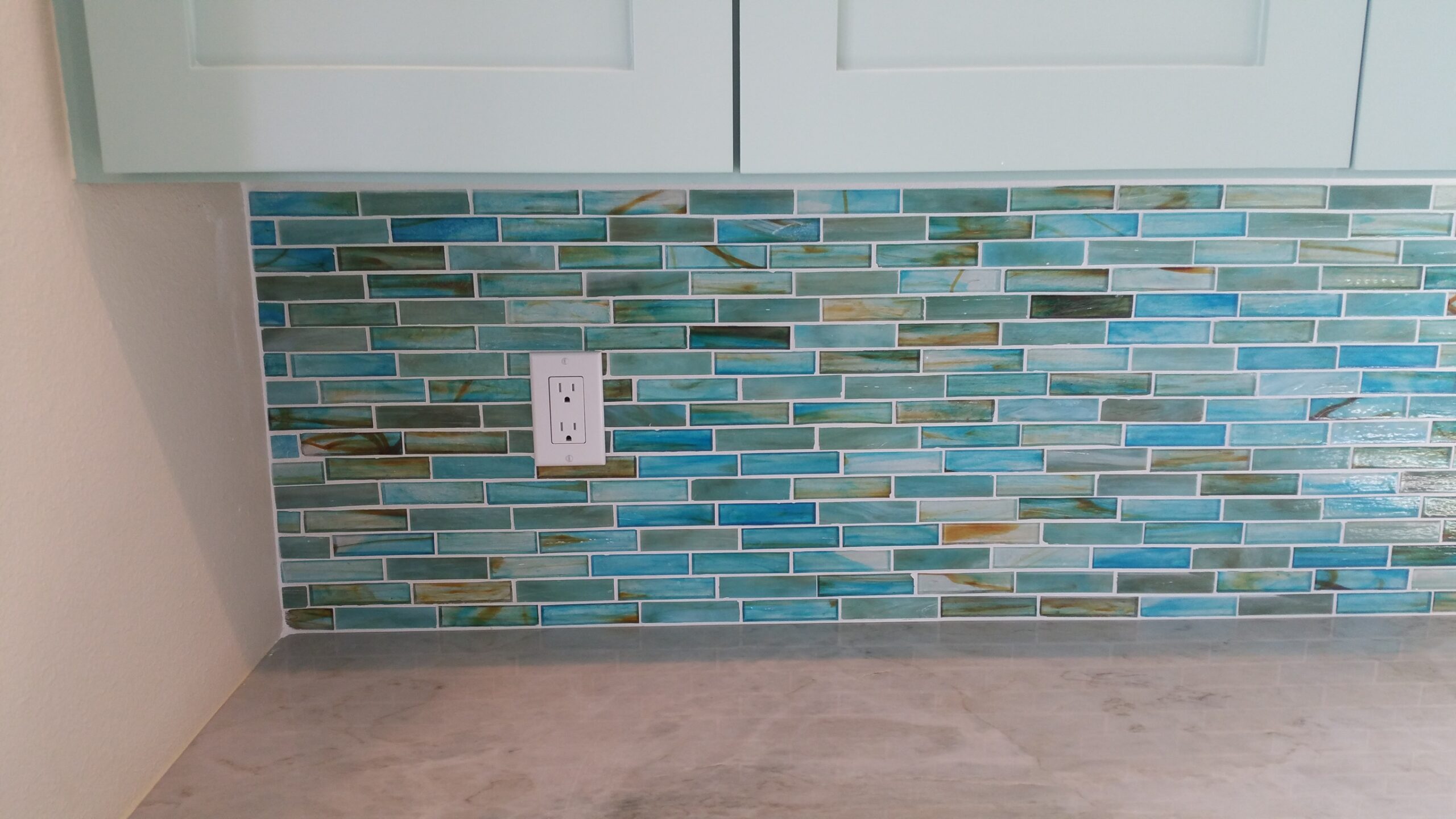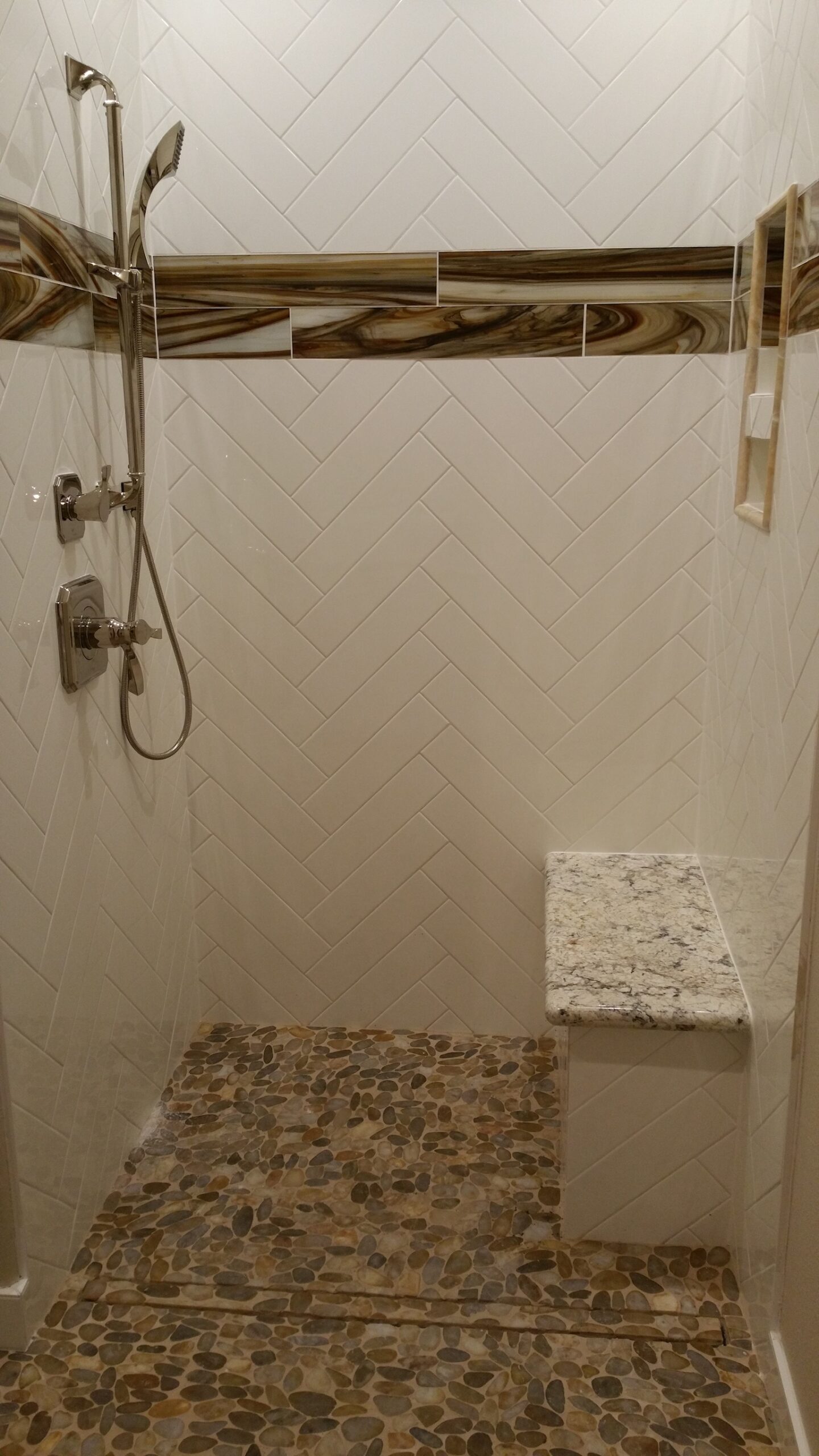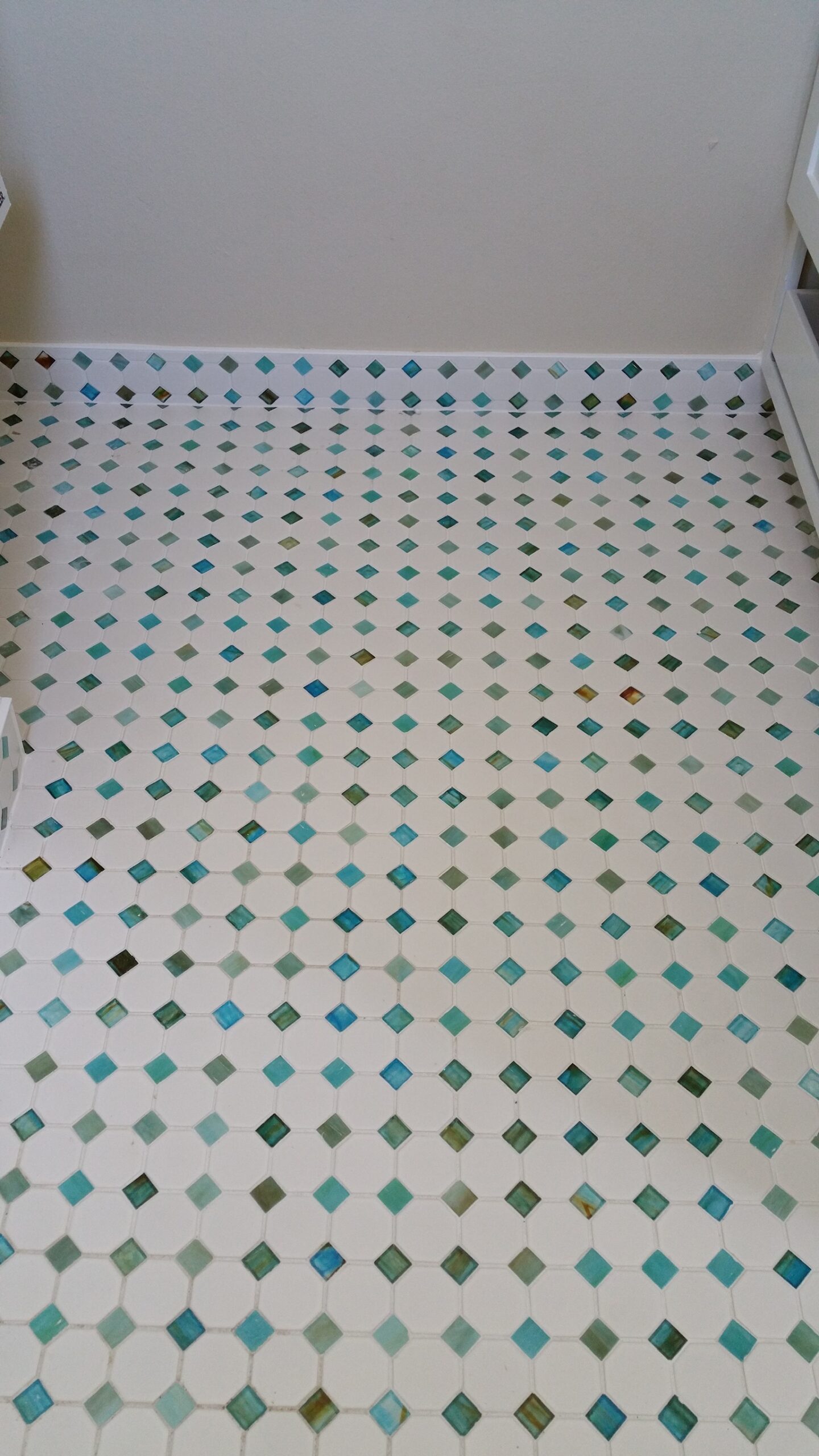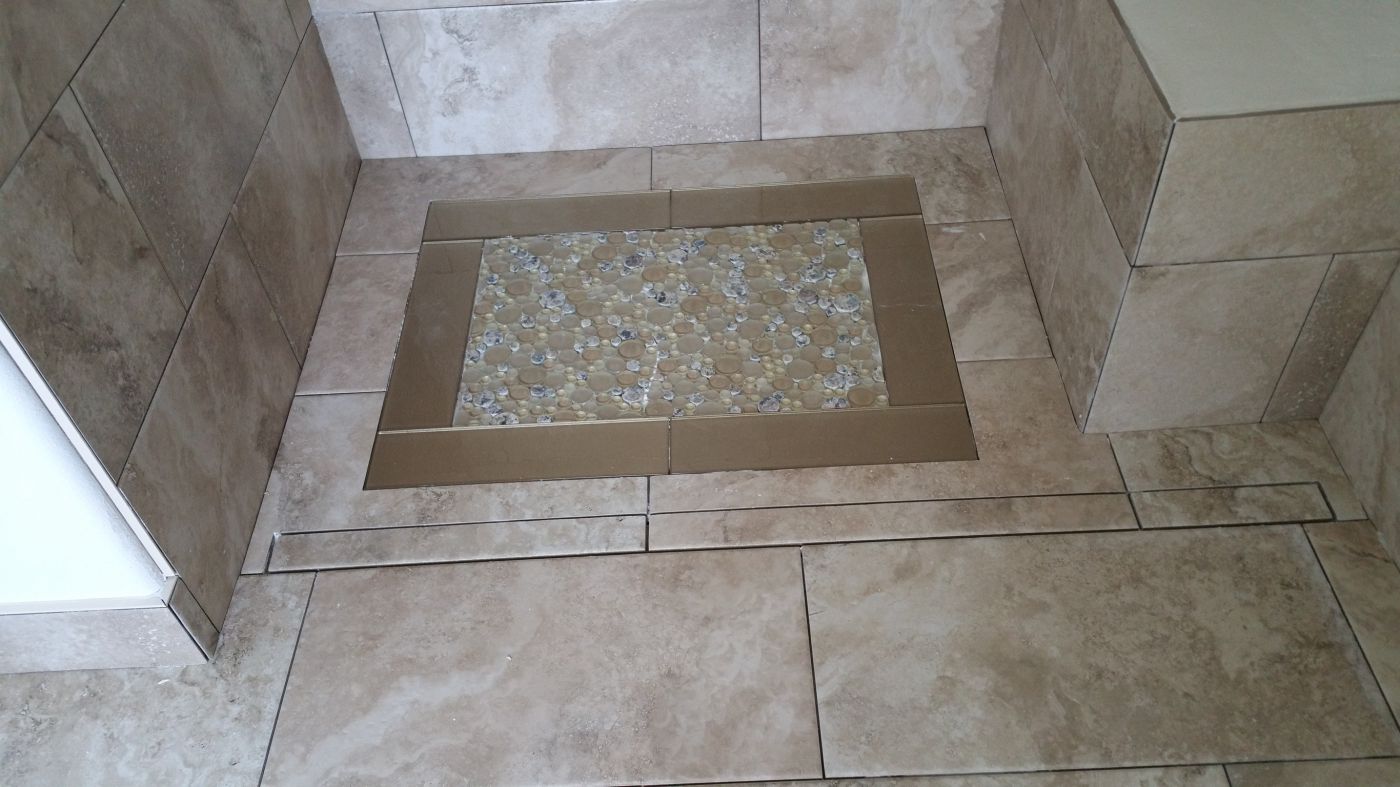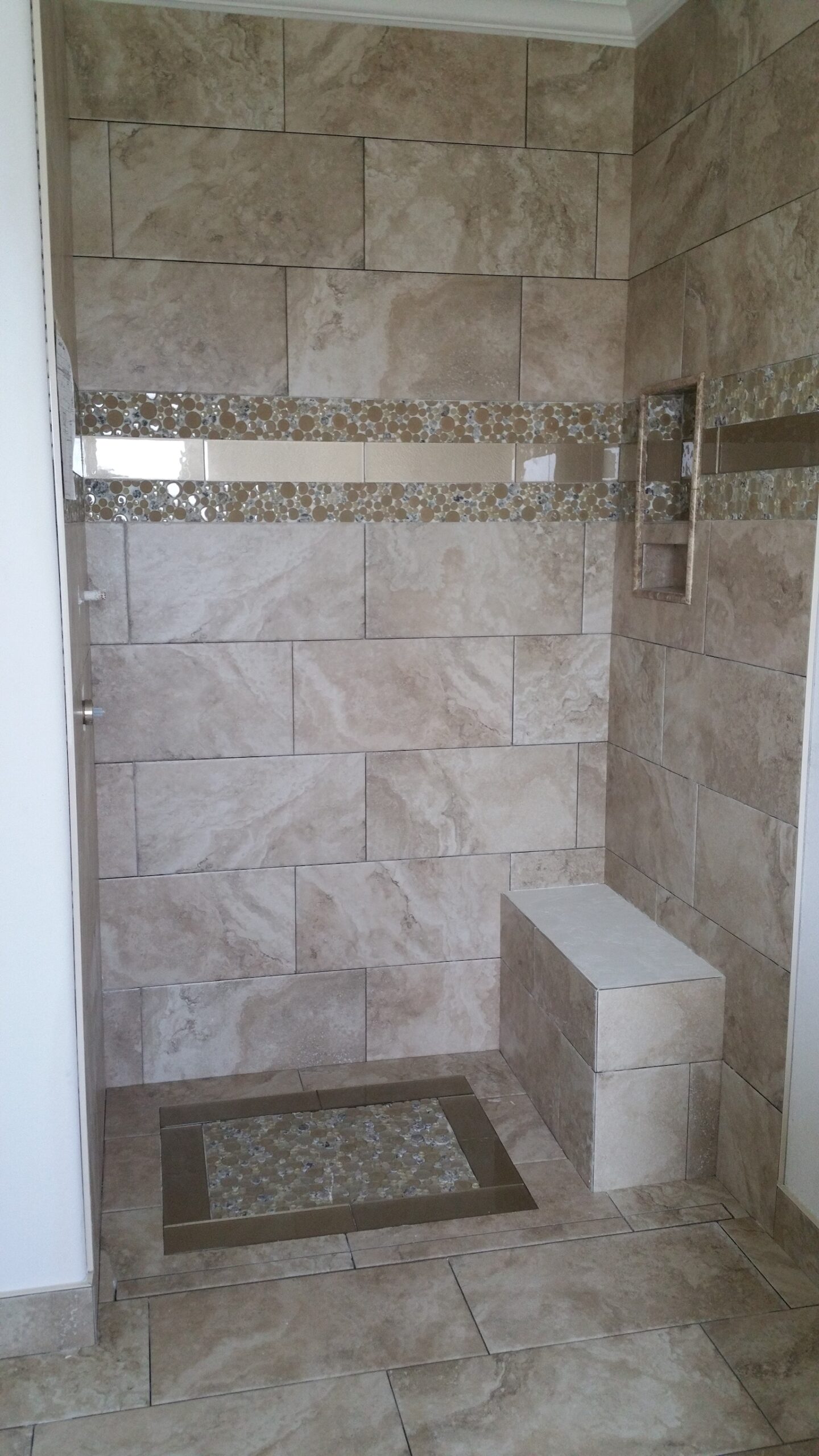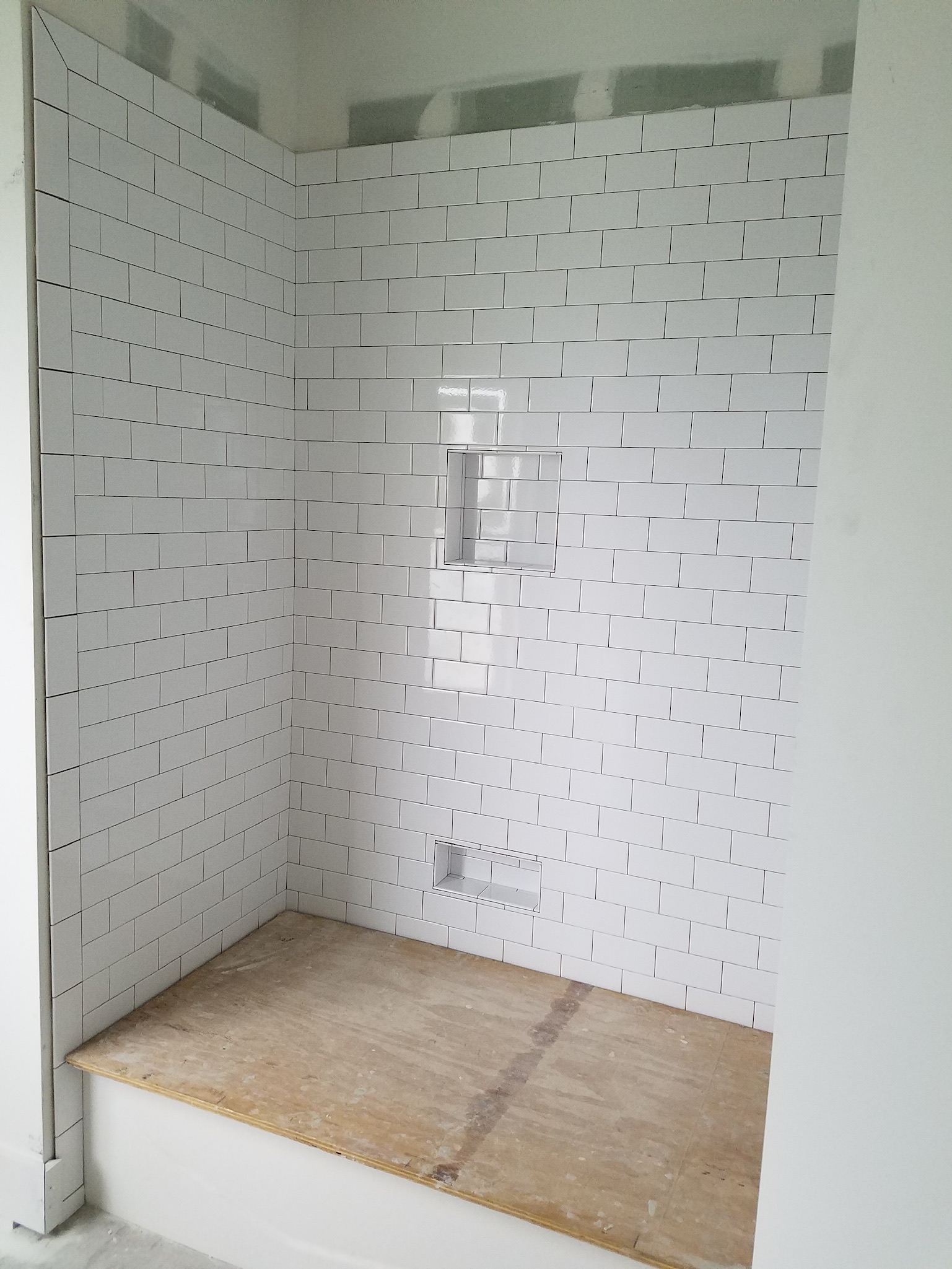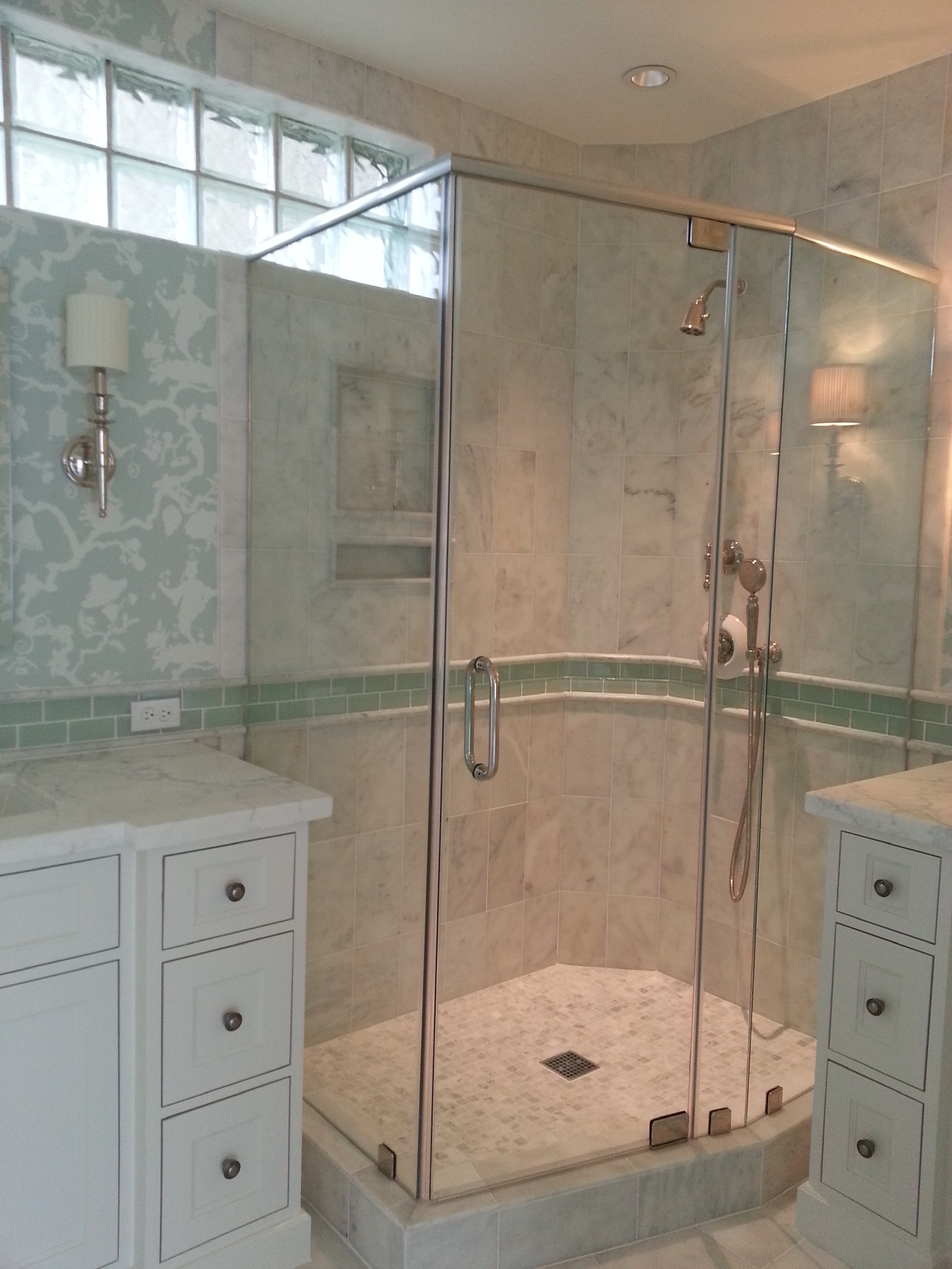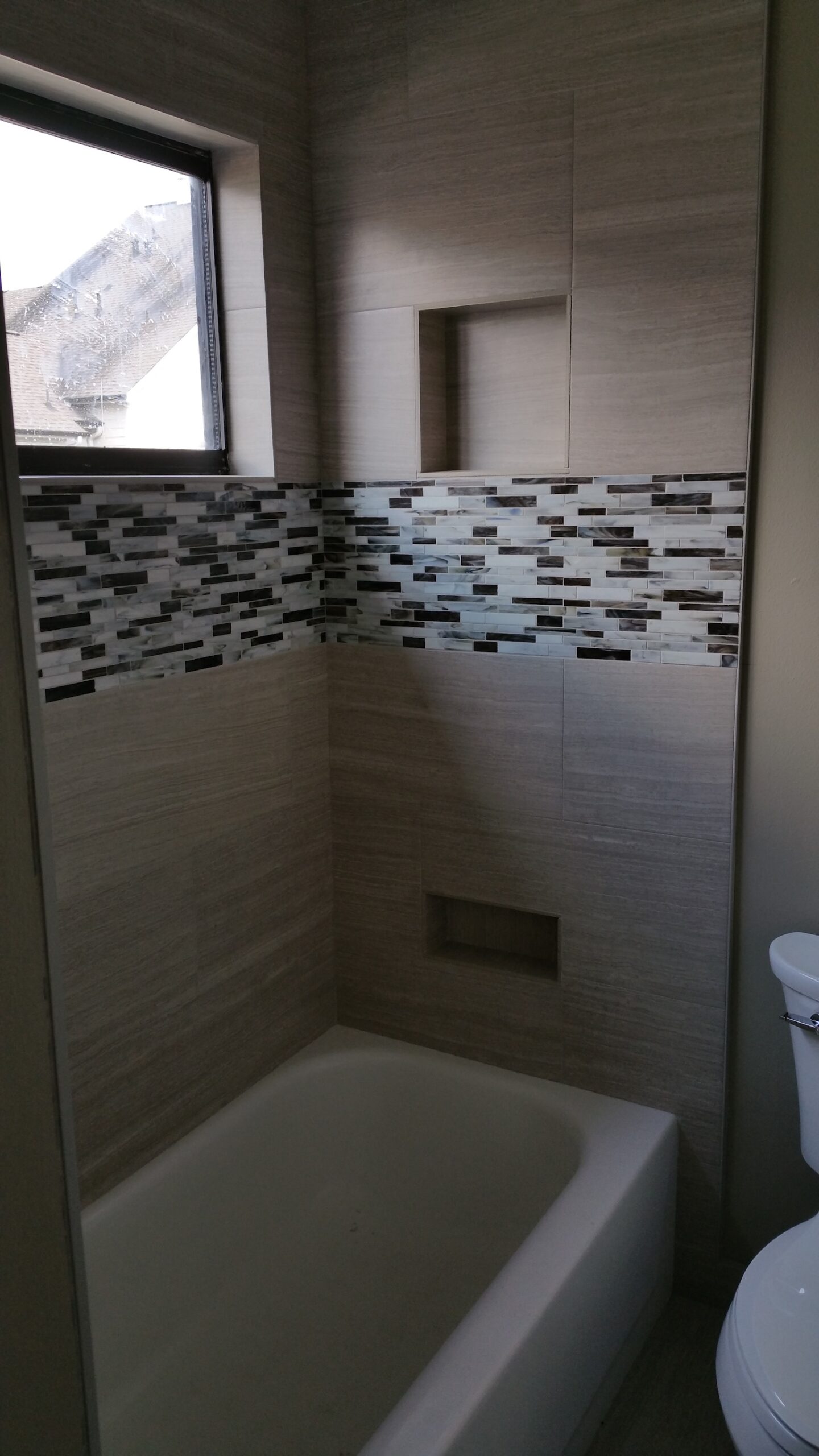 FF6E5197-E4E9-4AC0-849E-2FC9FA404CDF
Photo Jul 15, 10 12 52 AM
Photo Jul 29, 10 40 57 AM
Photo Jul 29, 11 58 46 AM
Photo Nov 15, 11 01 41 AM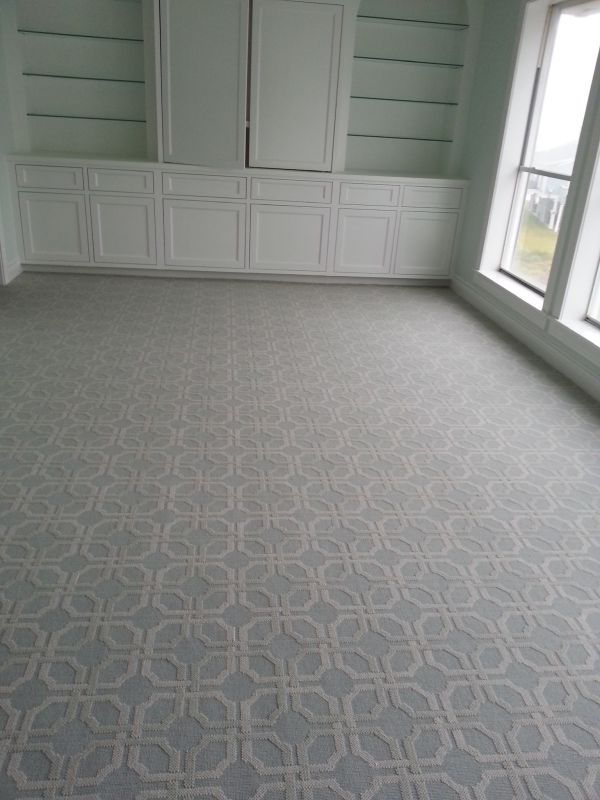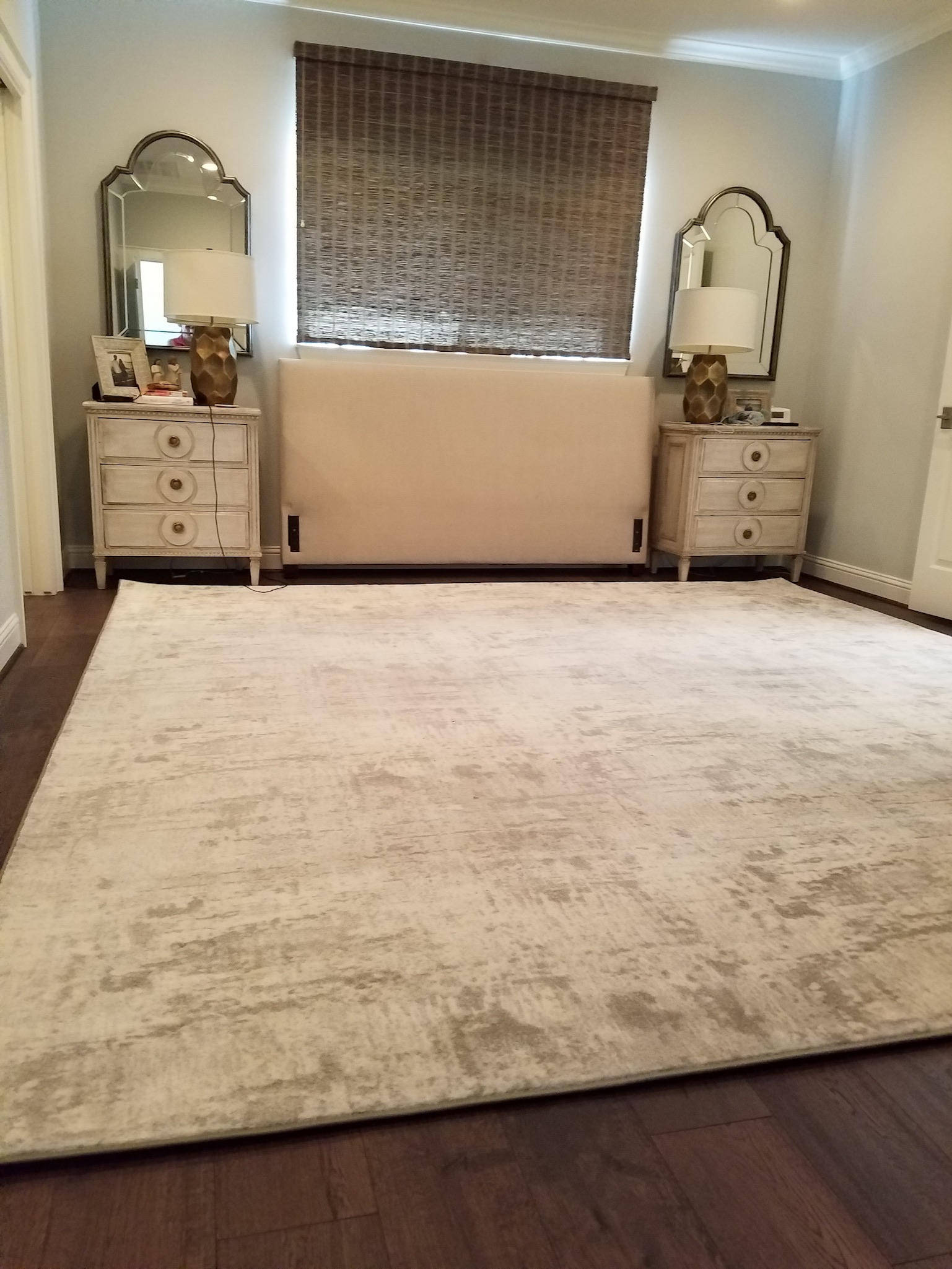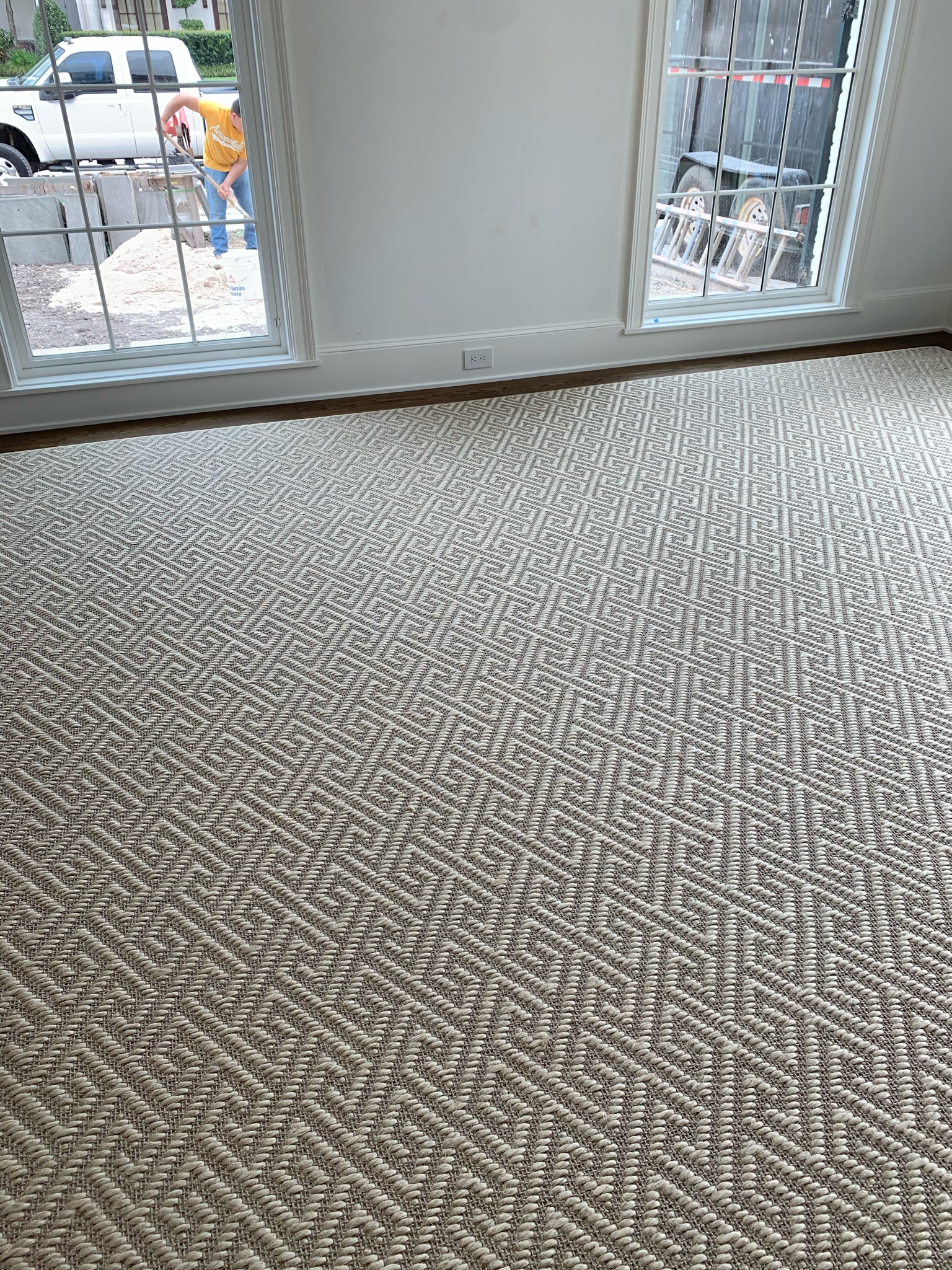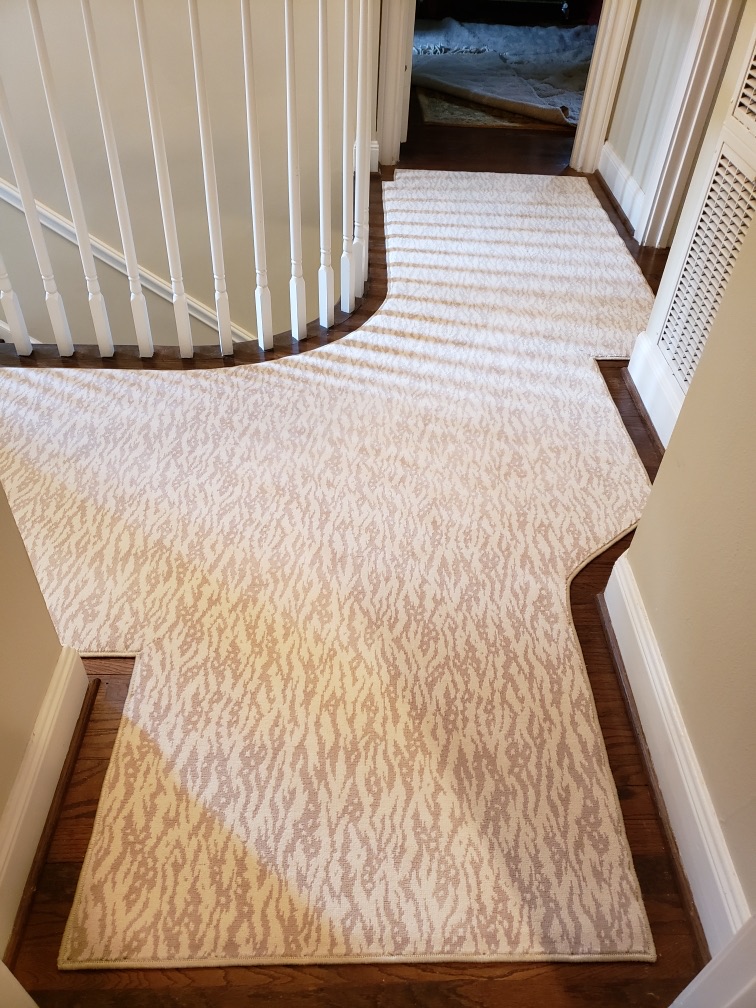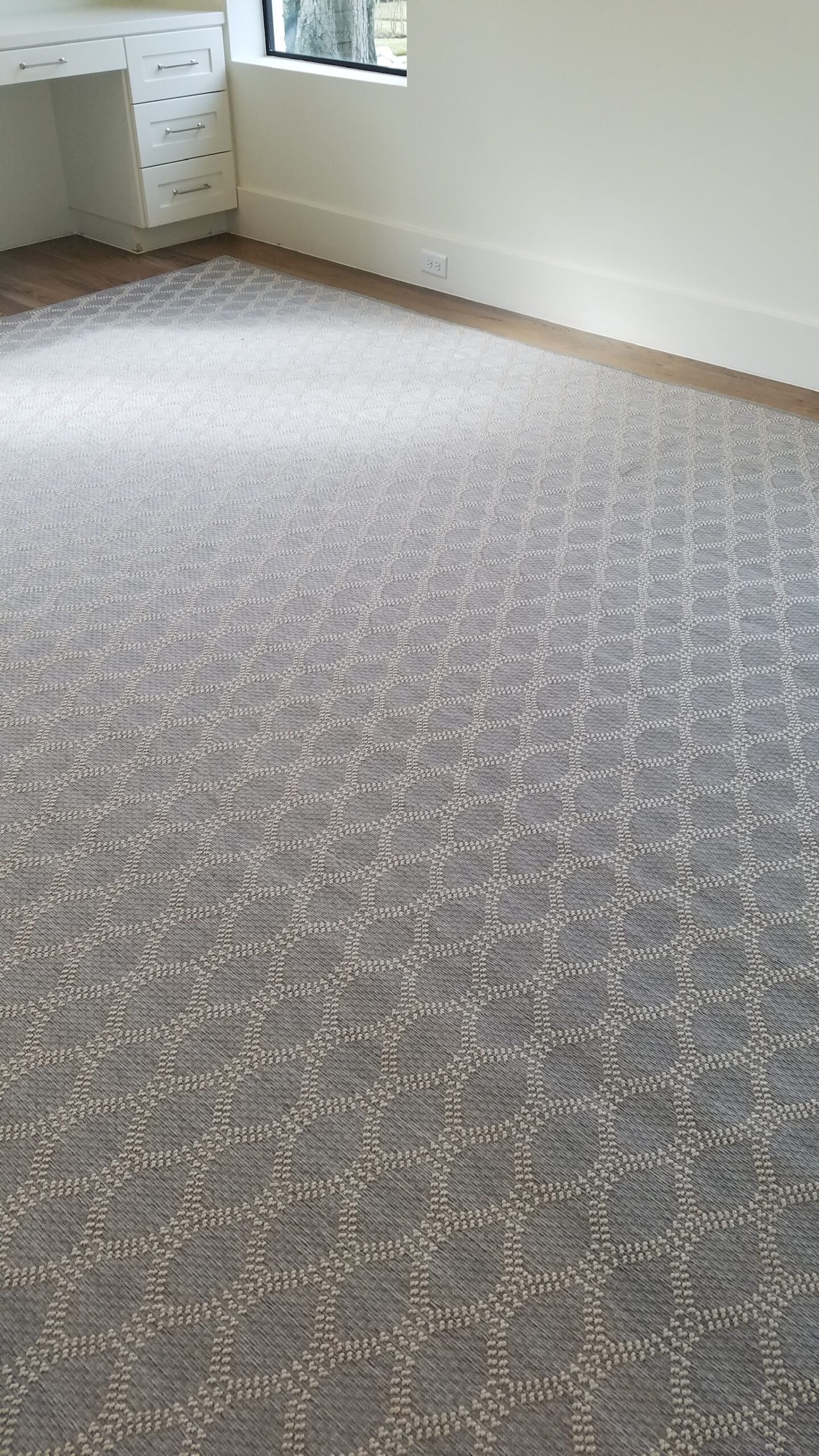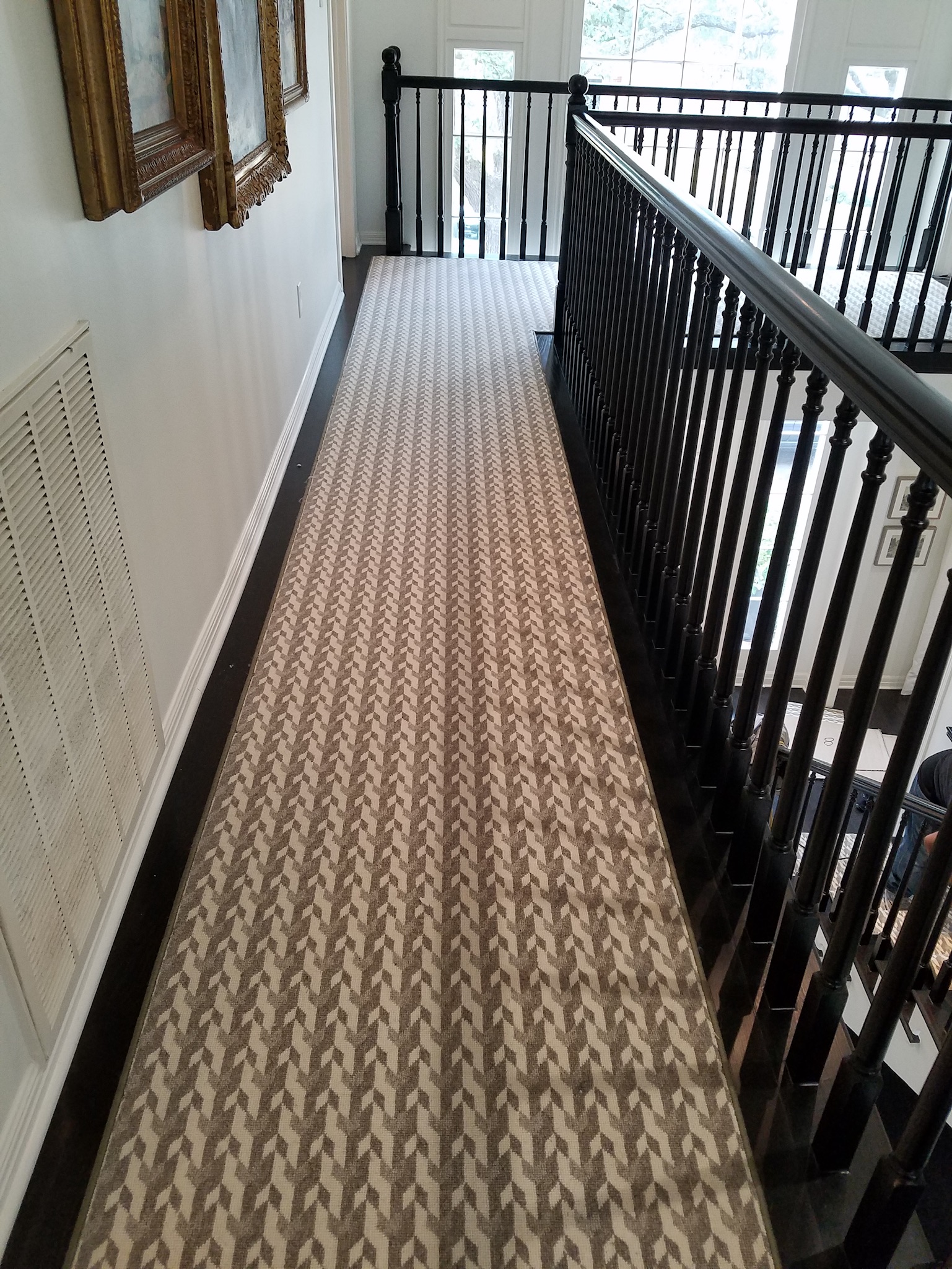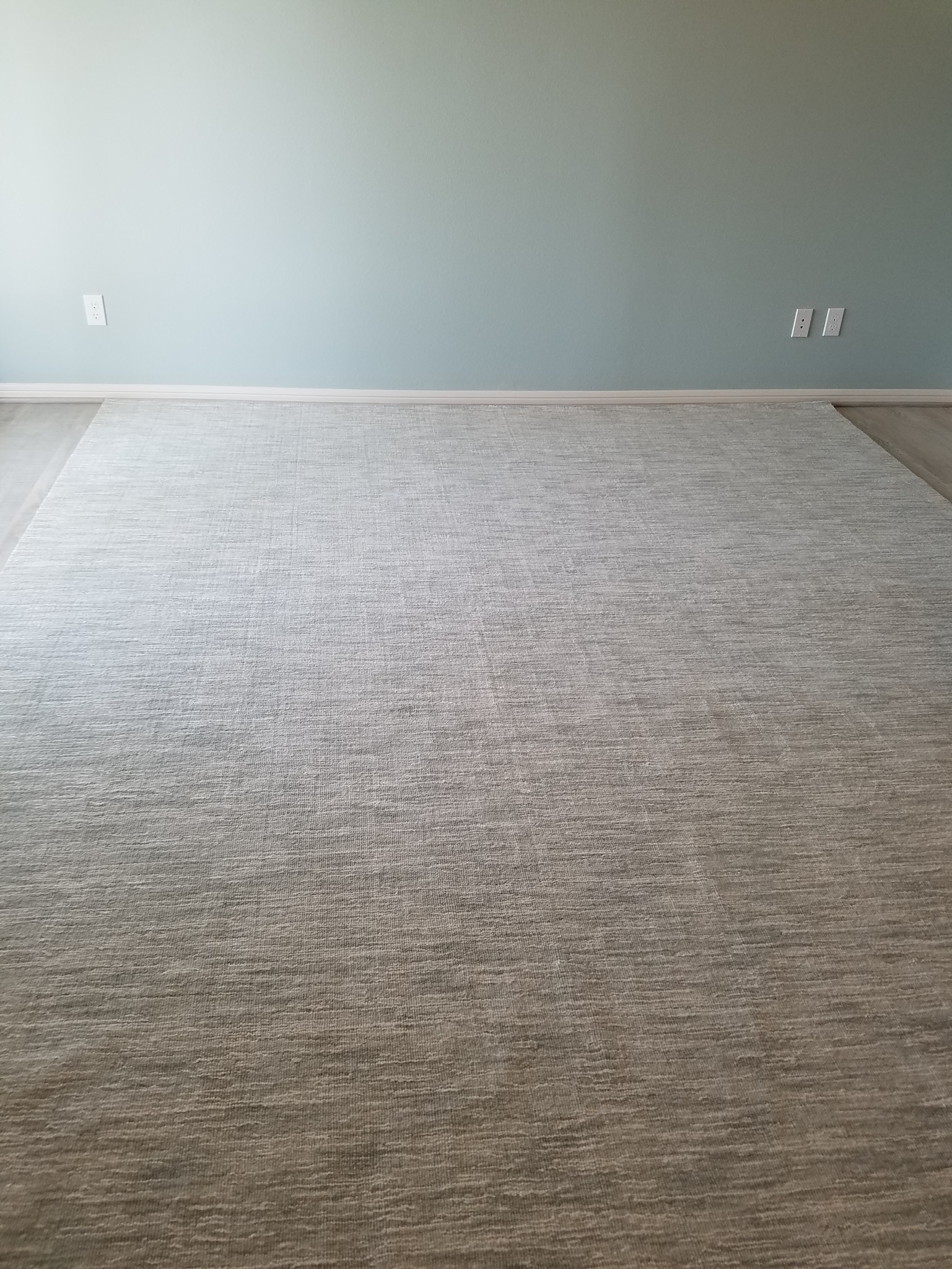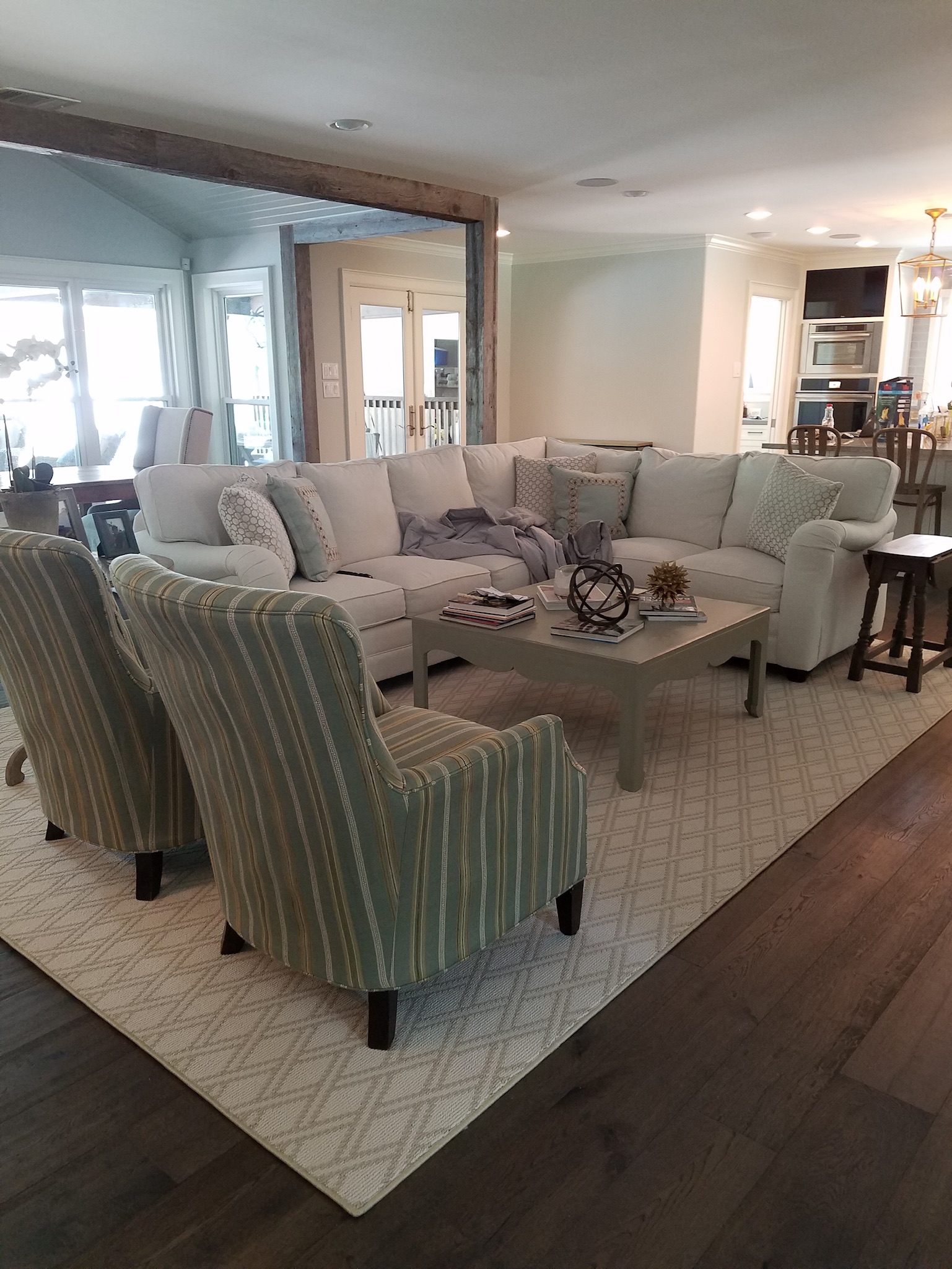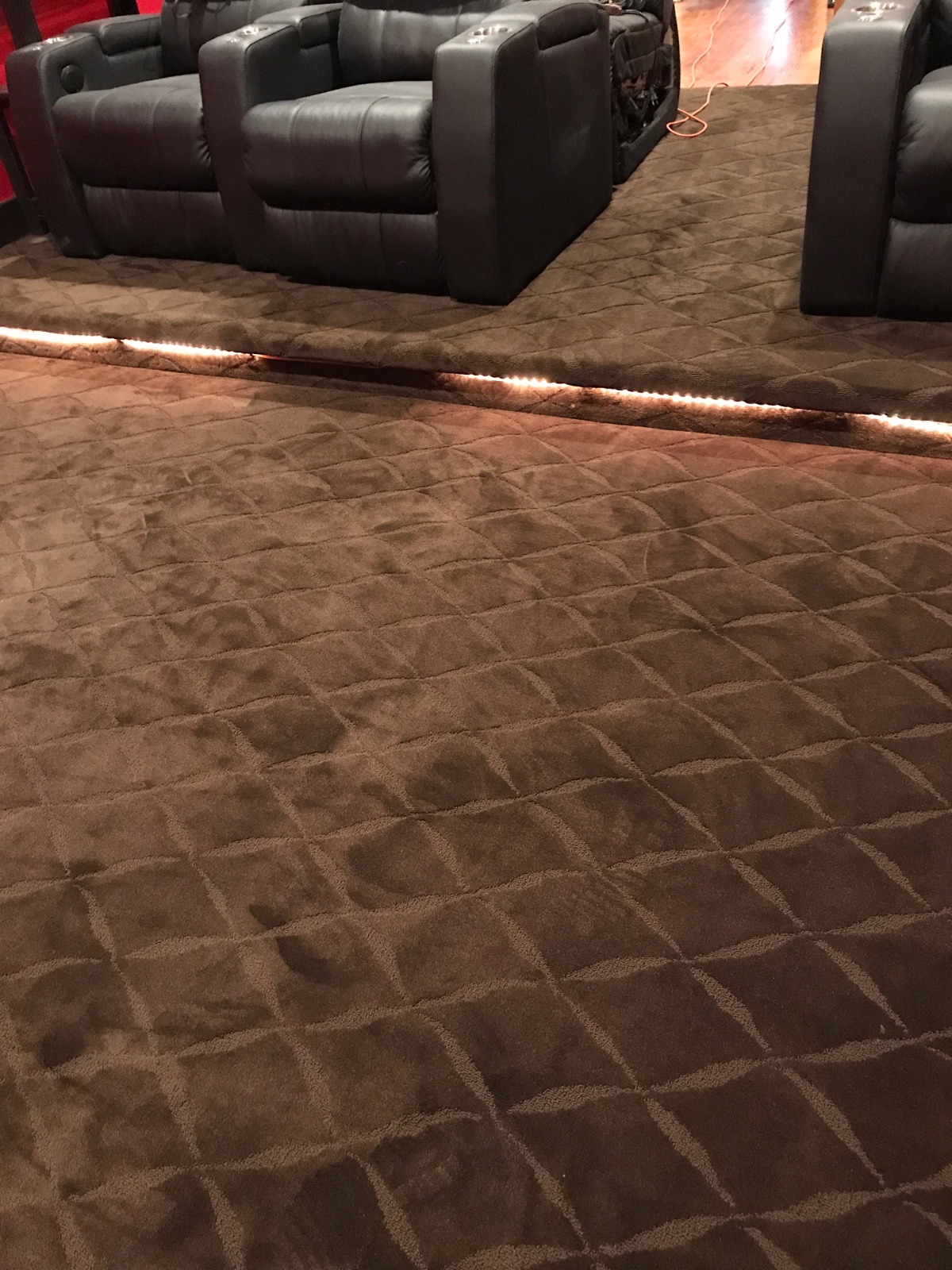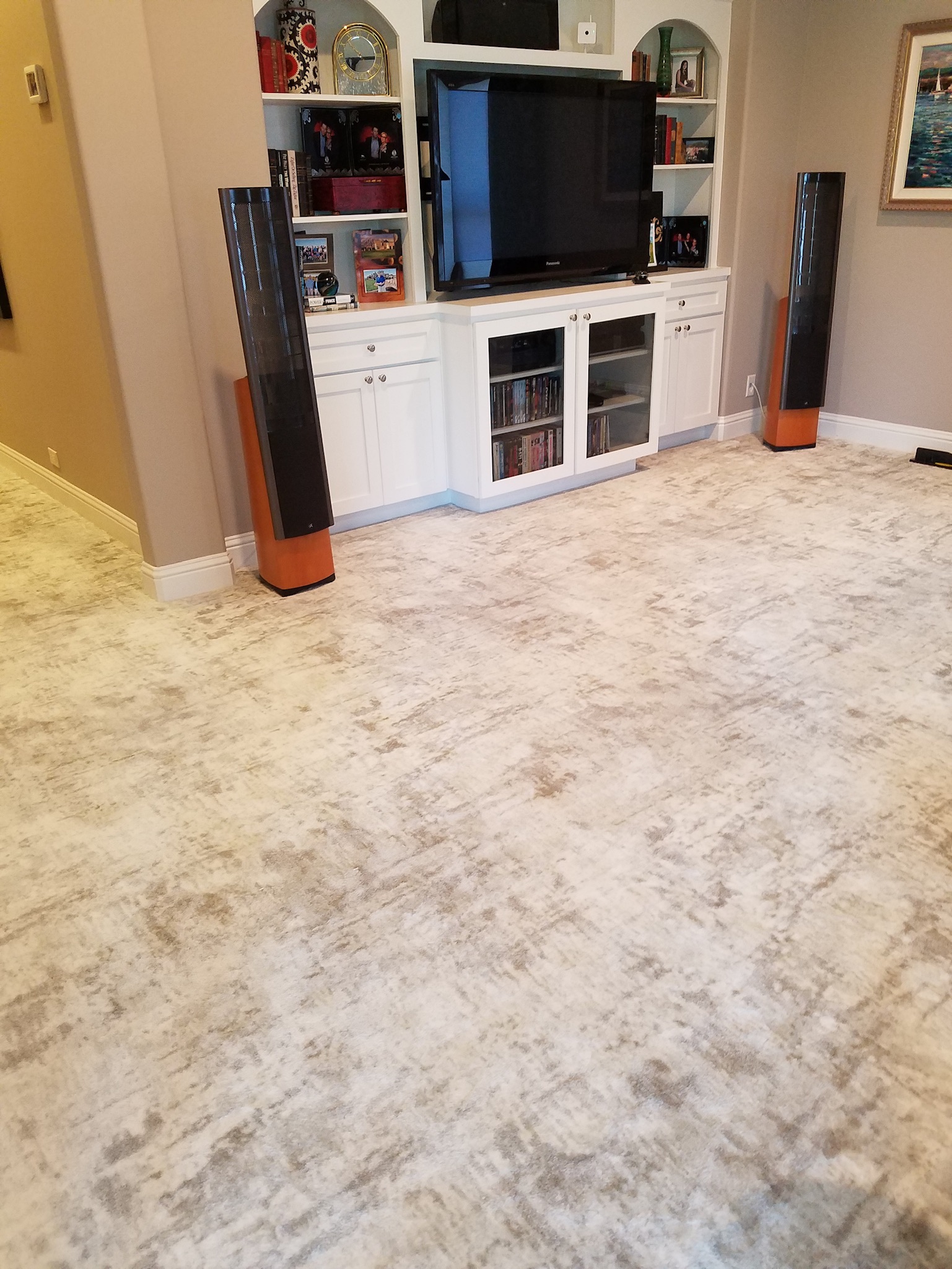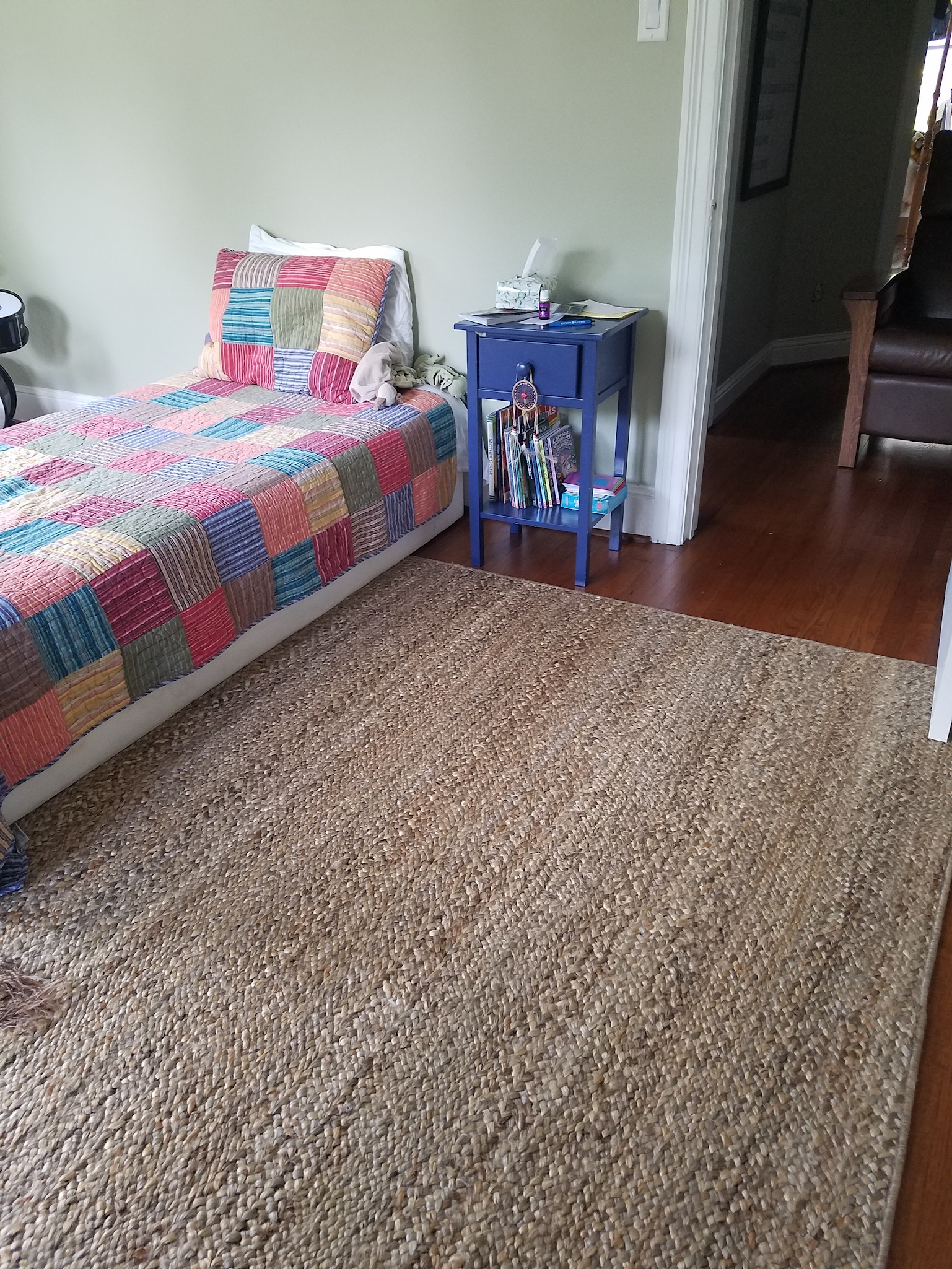 Photo Jun 13, 11 49 24 AM
Photo Apr 28, 11 04 39 AM
Photo Feb 11, 10 15 12 AM
Photo Jan 11, 11 43 25 AM
Photo Jun 02, 10 33 59 AM
Photo Jun 13, 11 40 38 AM
Photo May 17, 11 00 11 AM
Photo Nov 29, 11 04 48 AM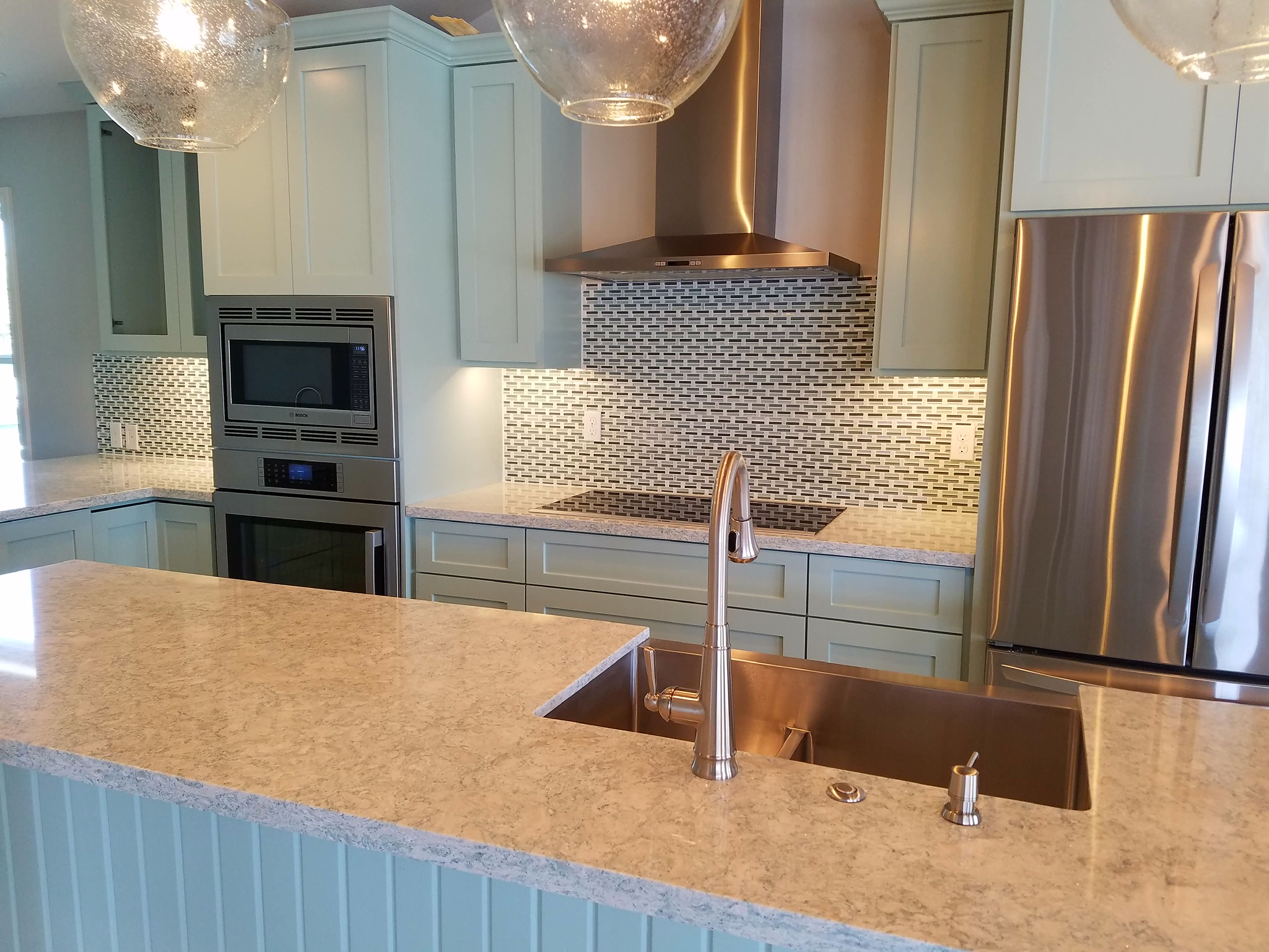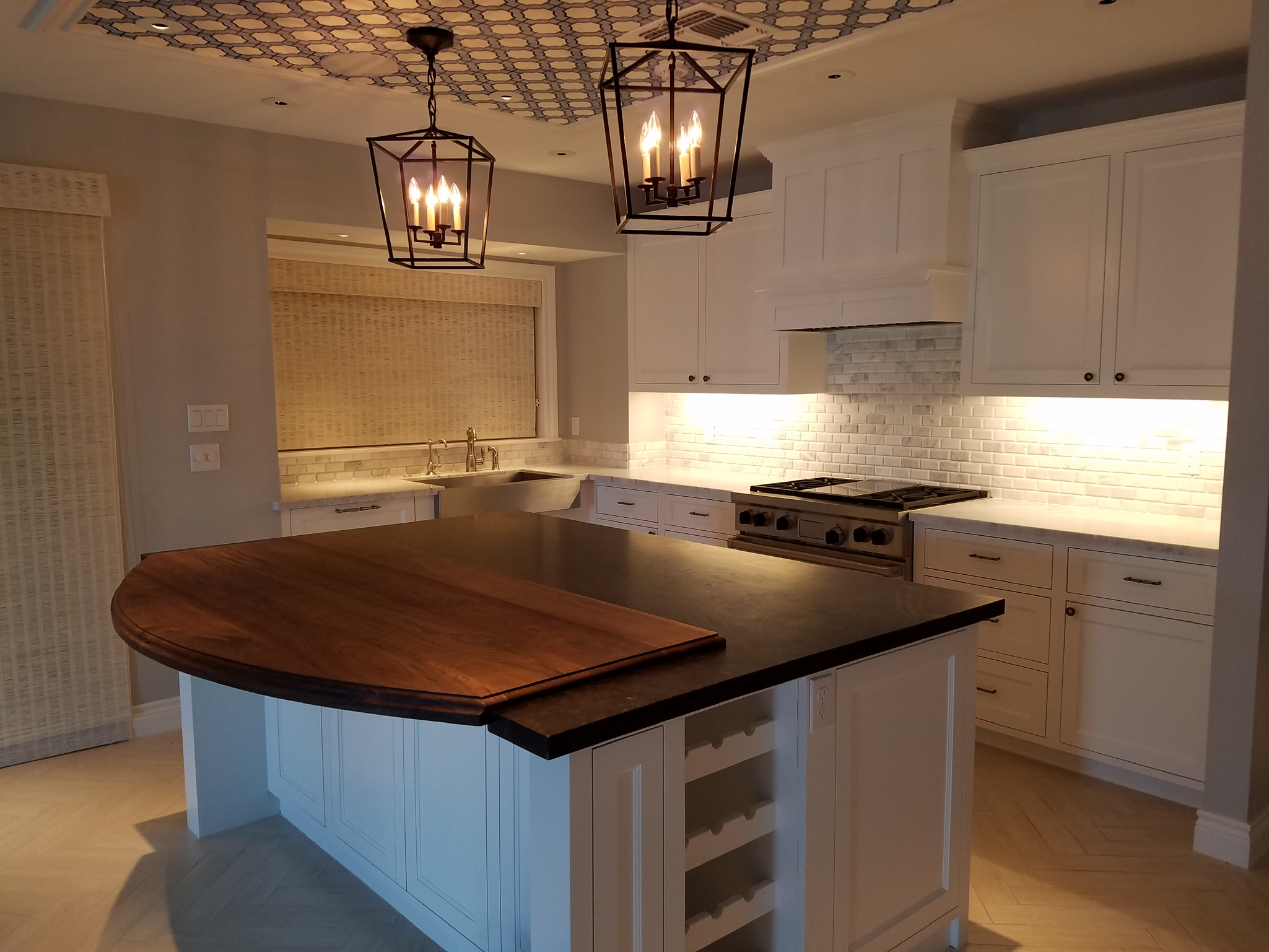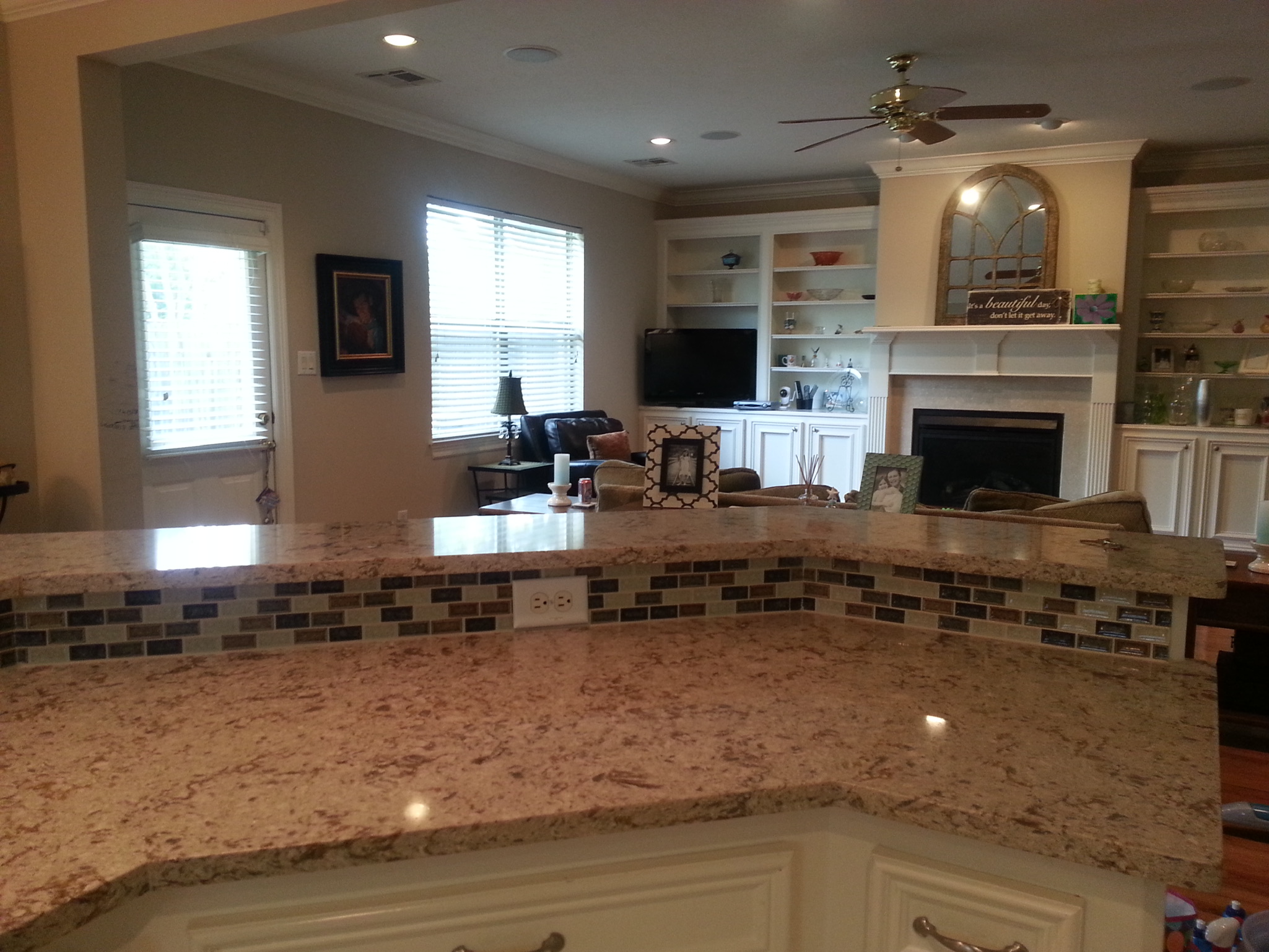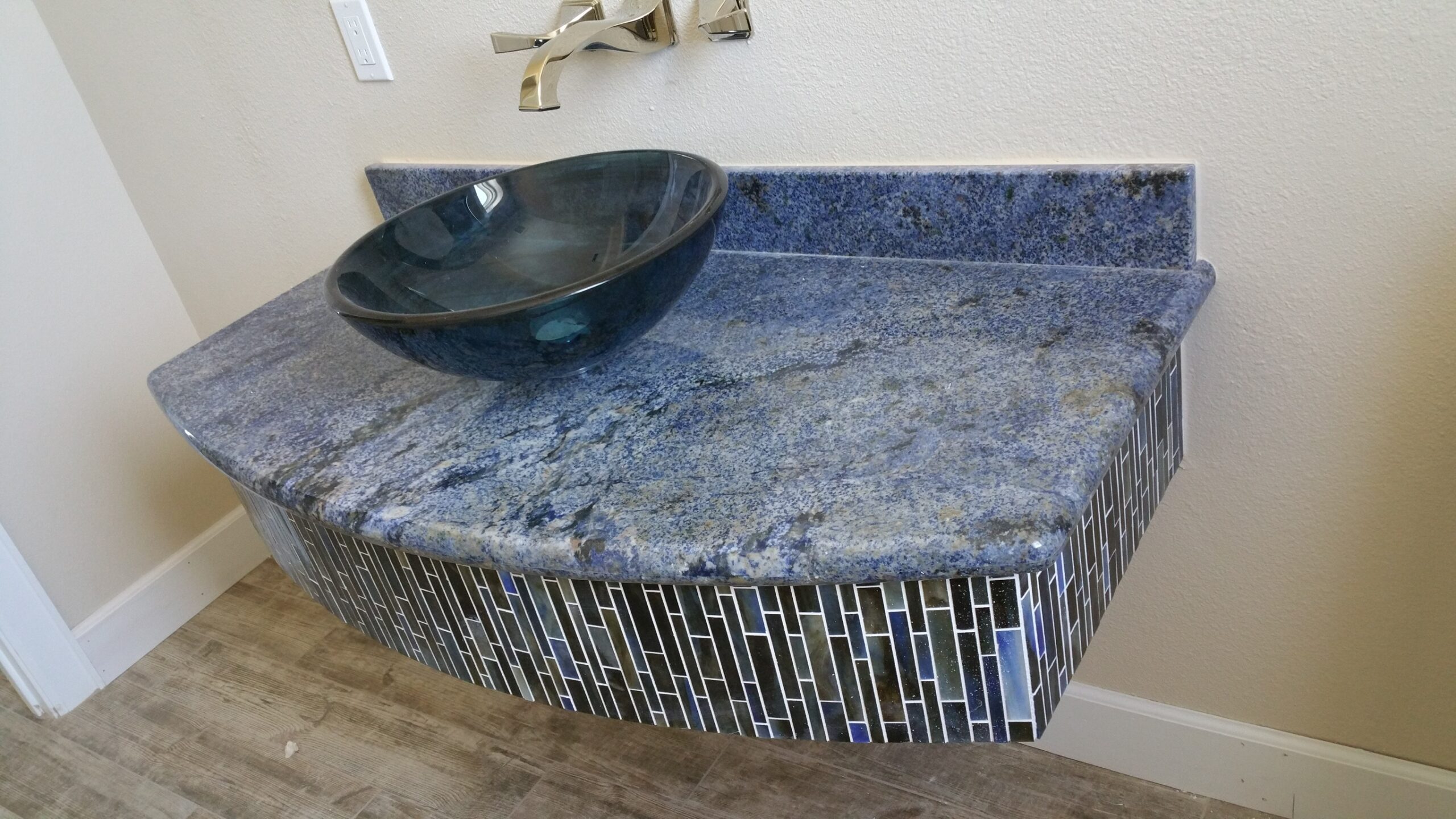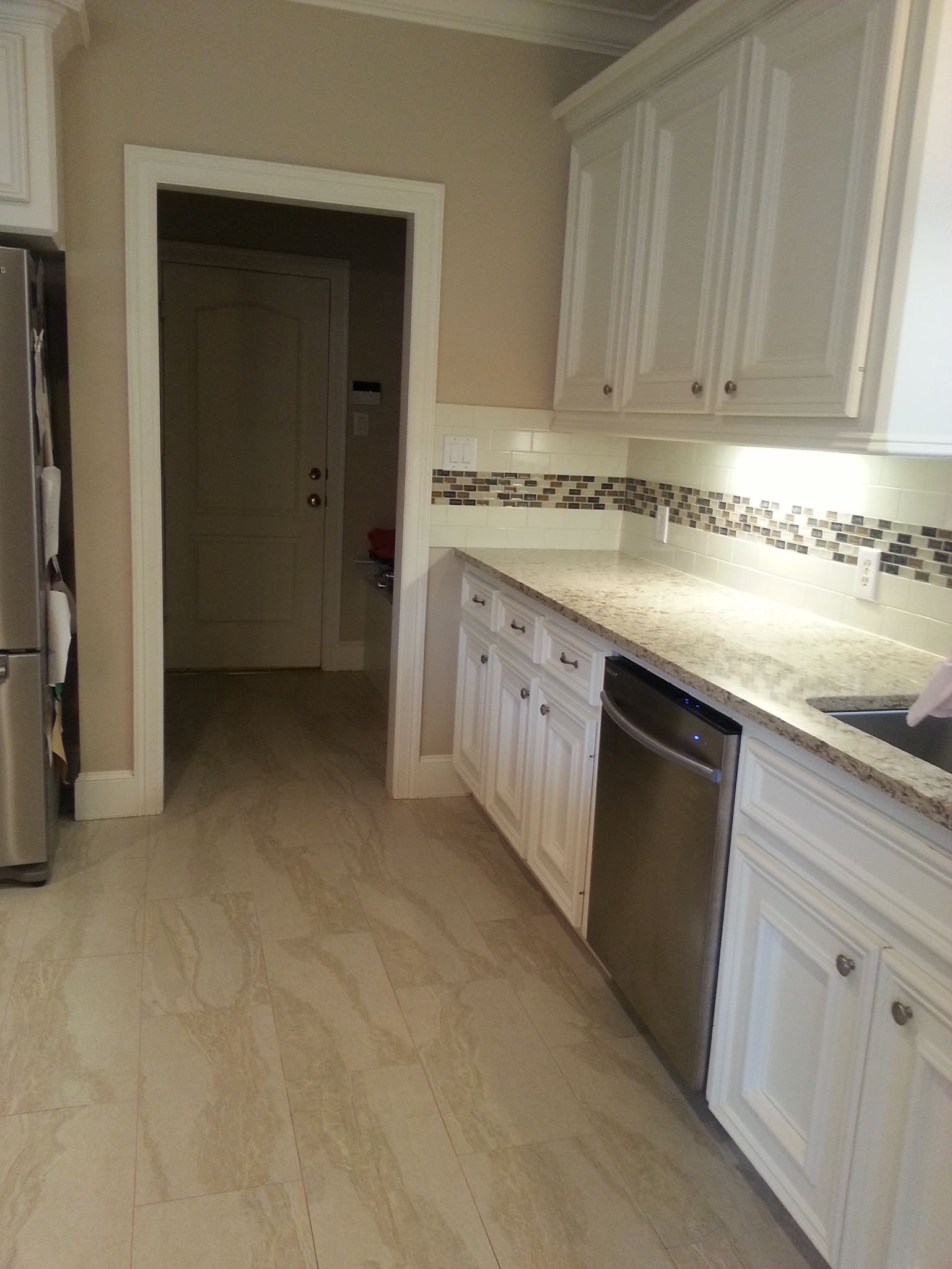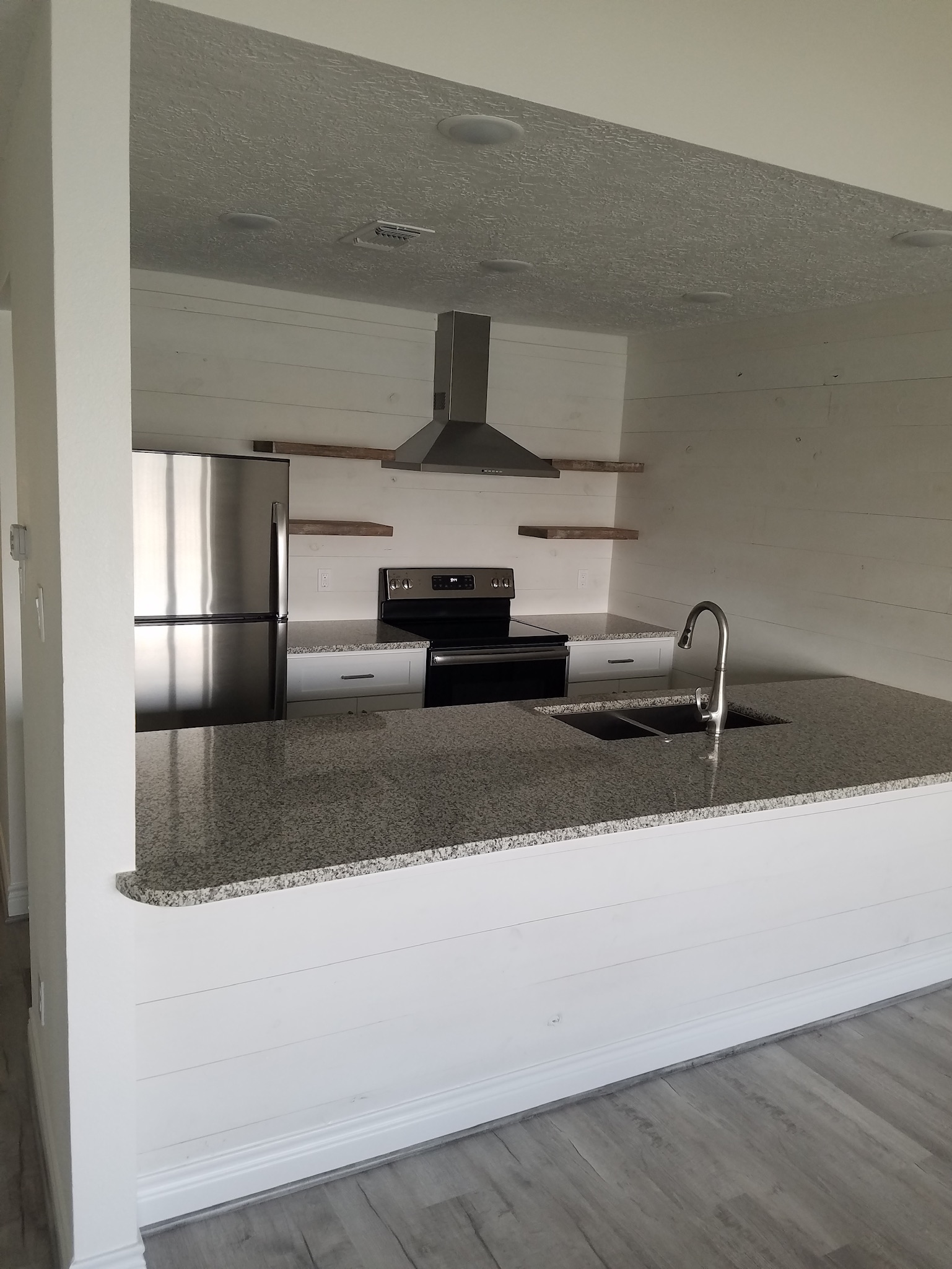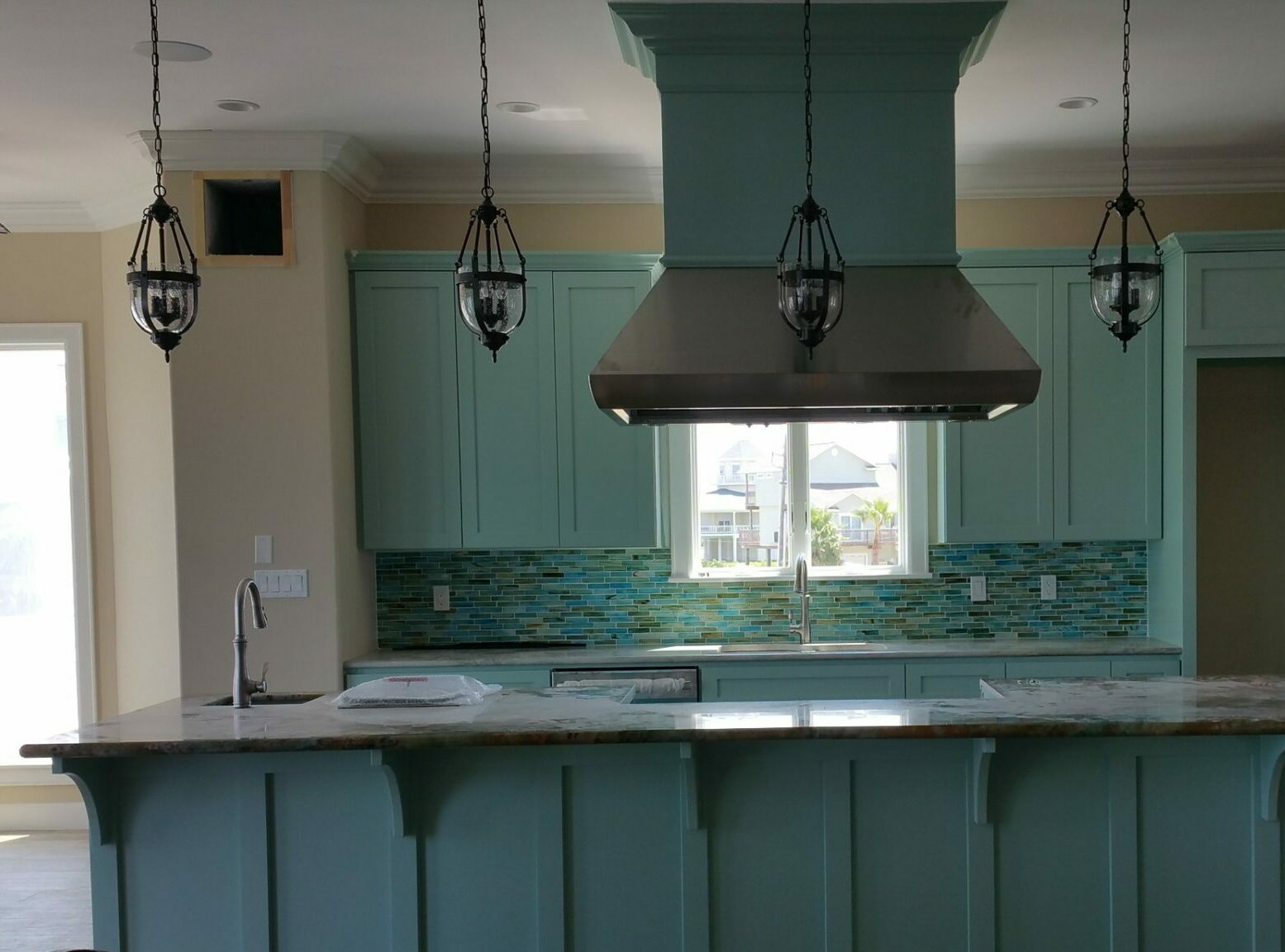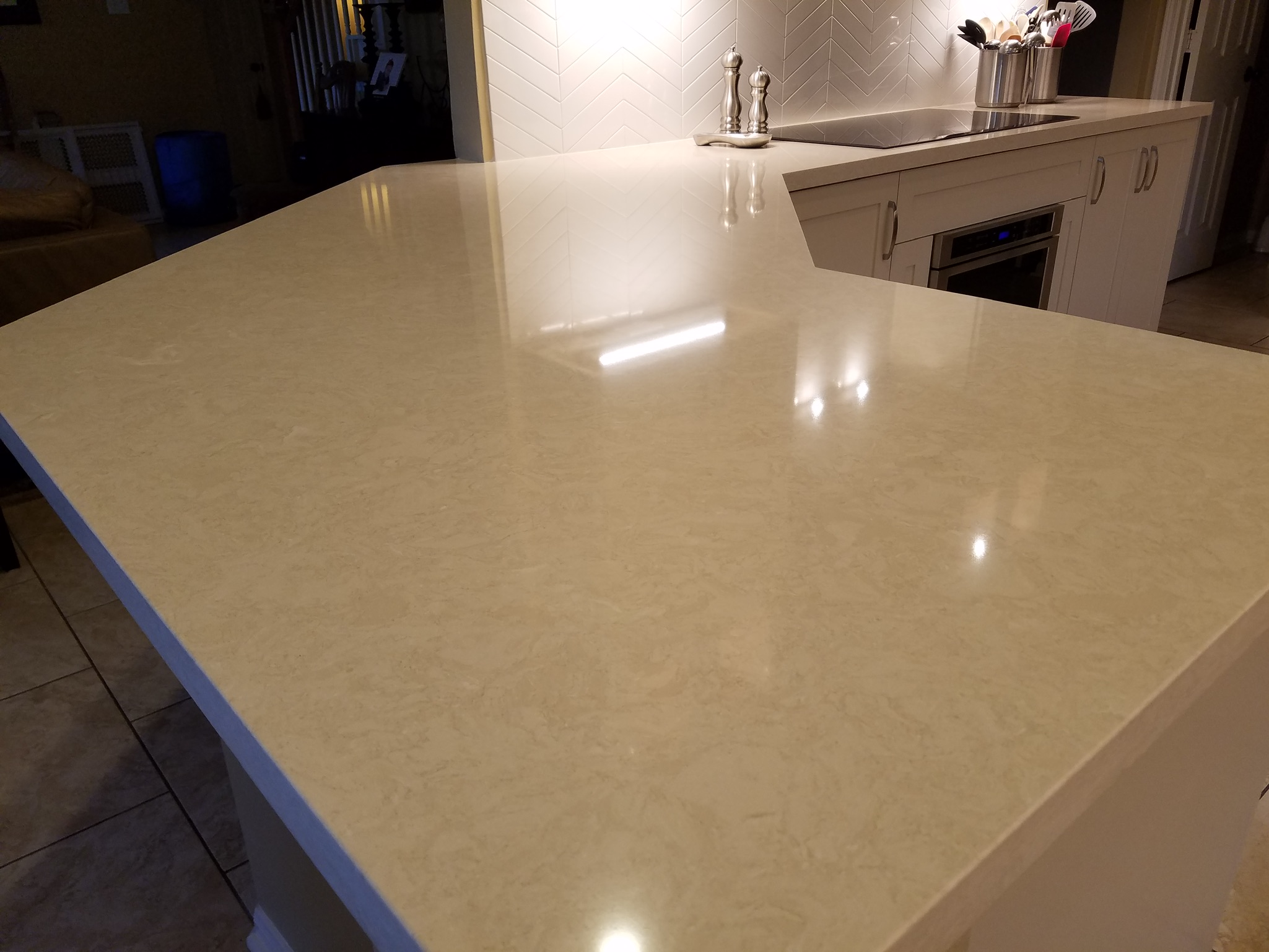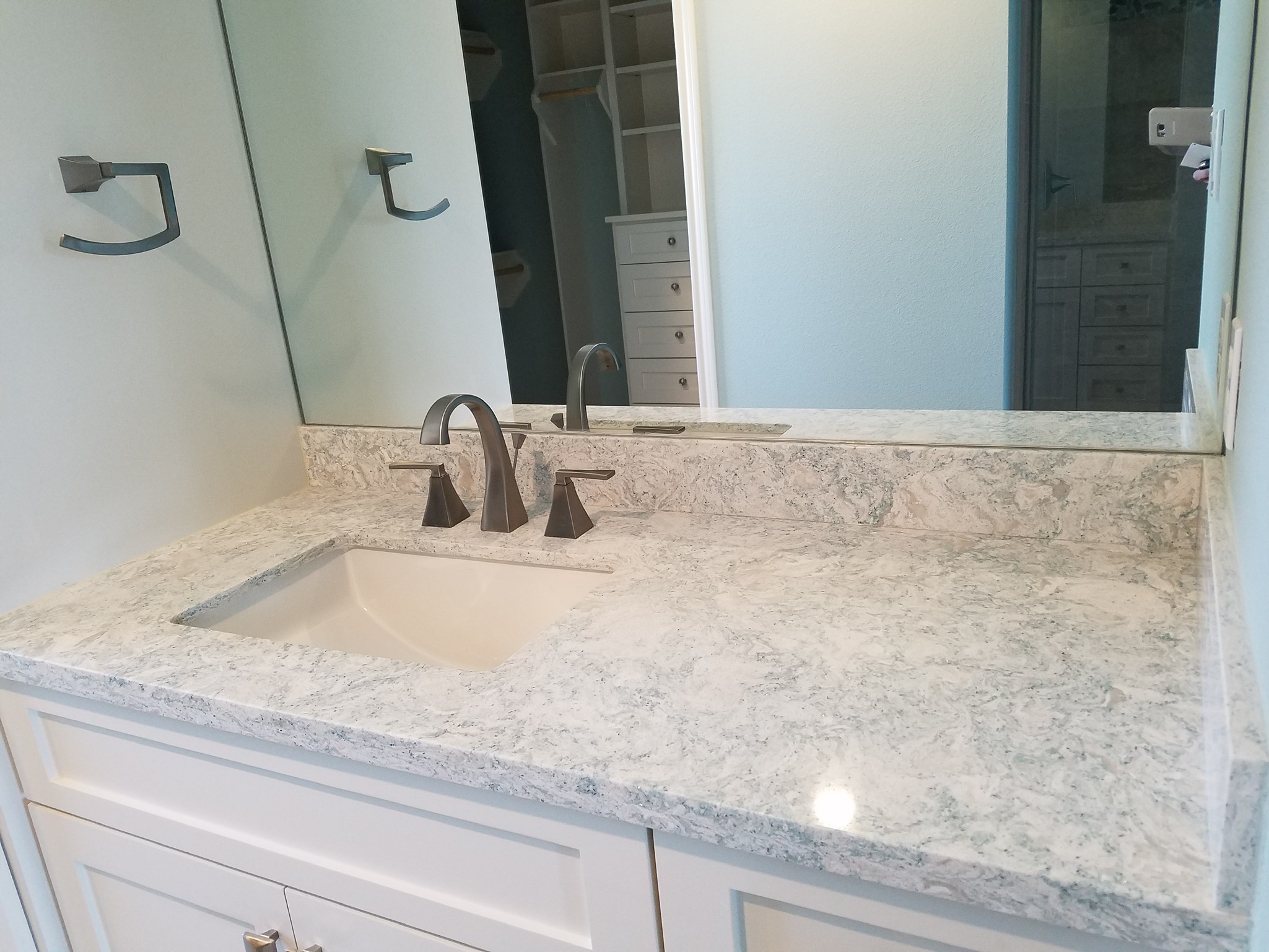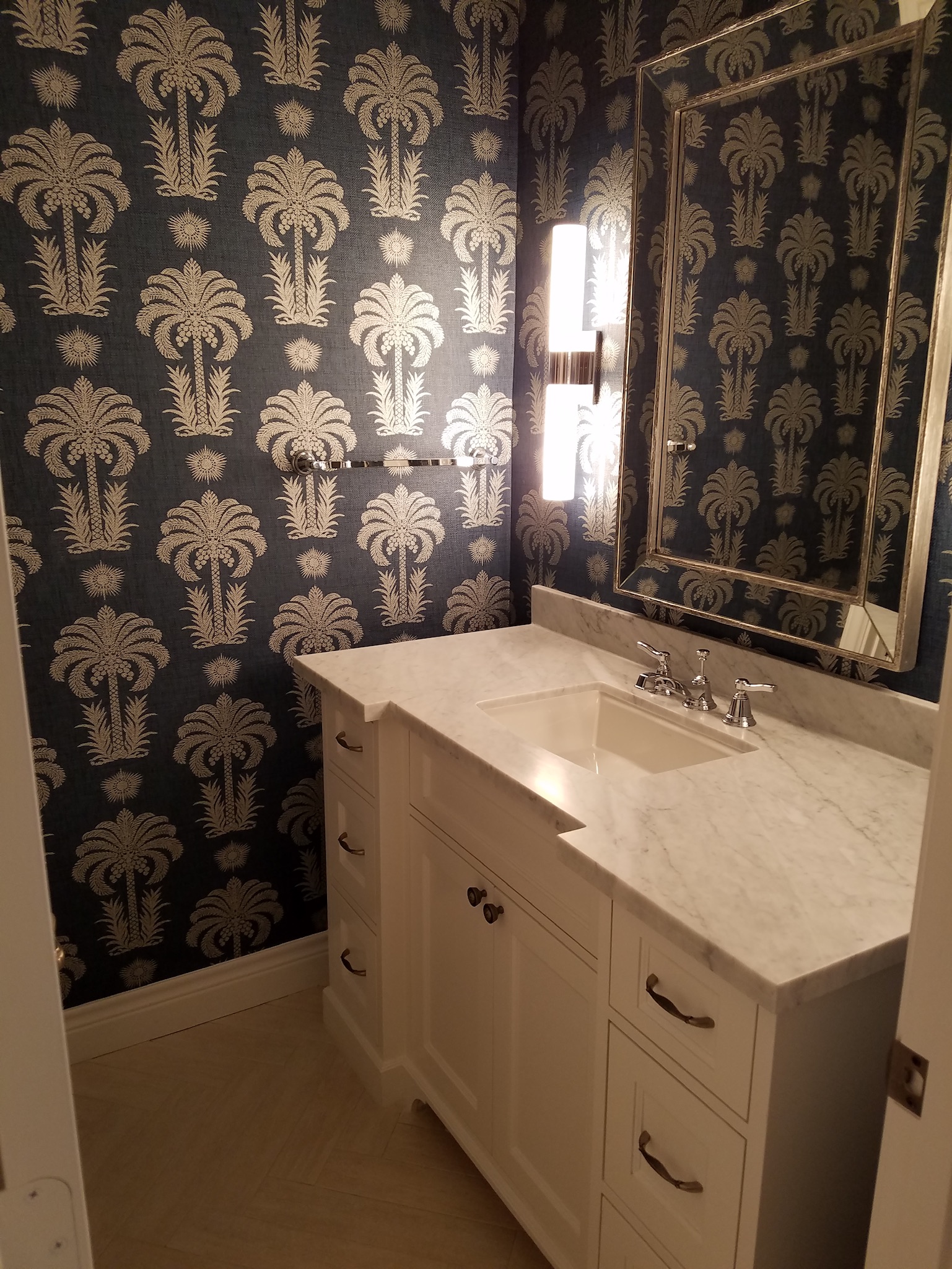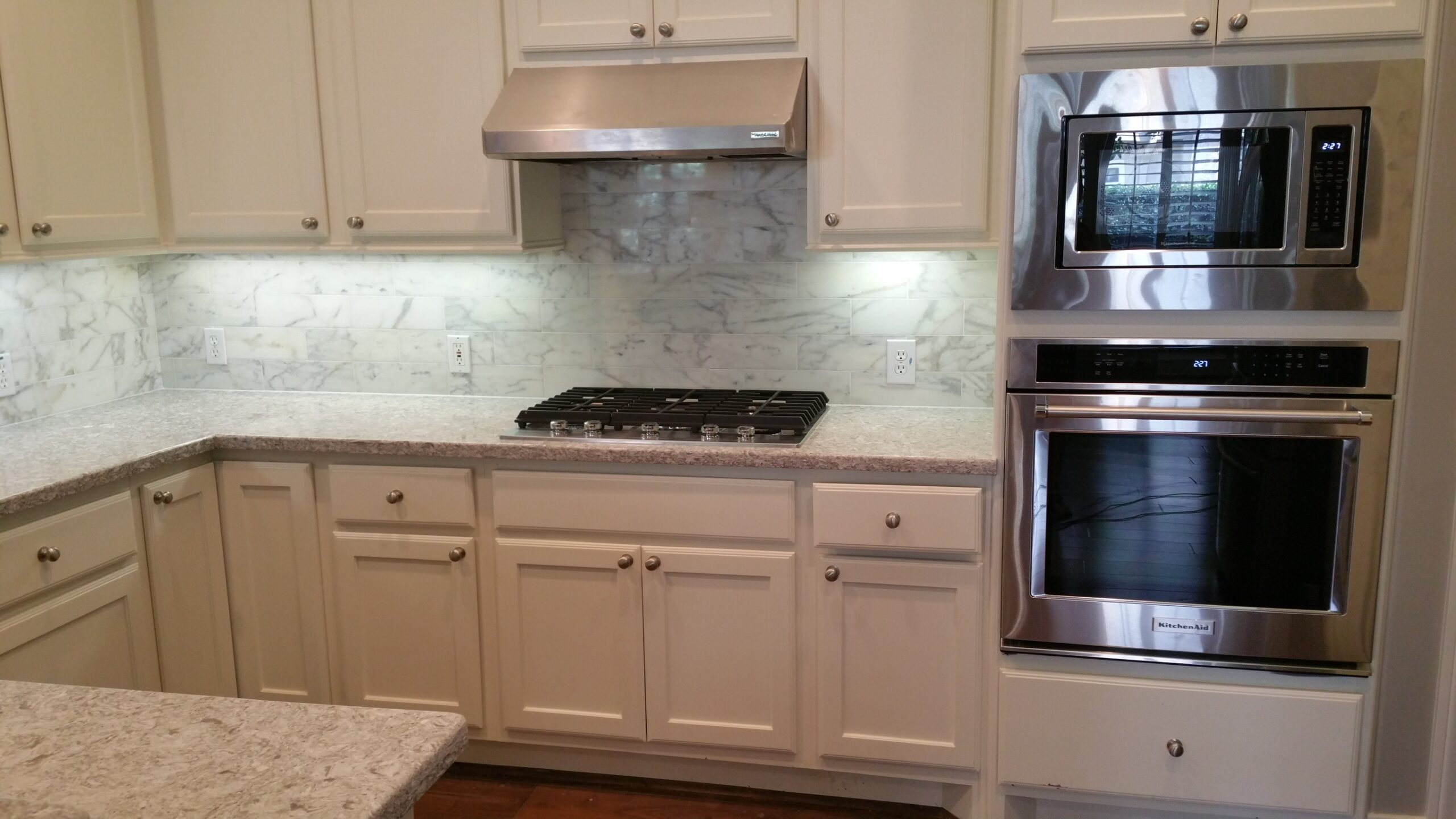 Photo May 30, 11 56 59 AM
Photo Oct 23, 9 59 00 AM (1)
Photo Aug 26, 10 33 07 AM
Photo Jul 29, 10 38 42 AM
Photo Aug 26, 10 33 52 AM
Photo Jul 29, 11 53 37 AM
Photo May 30, 11 54 13 AM
Photo Oct 23, 10 12 49 AM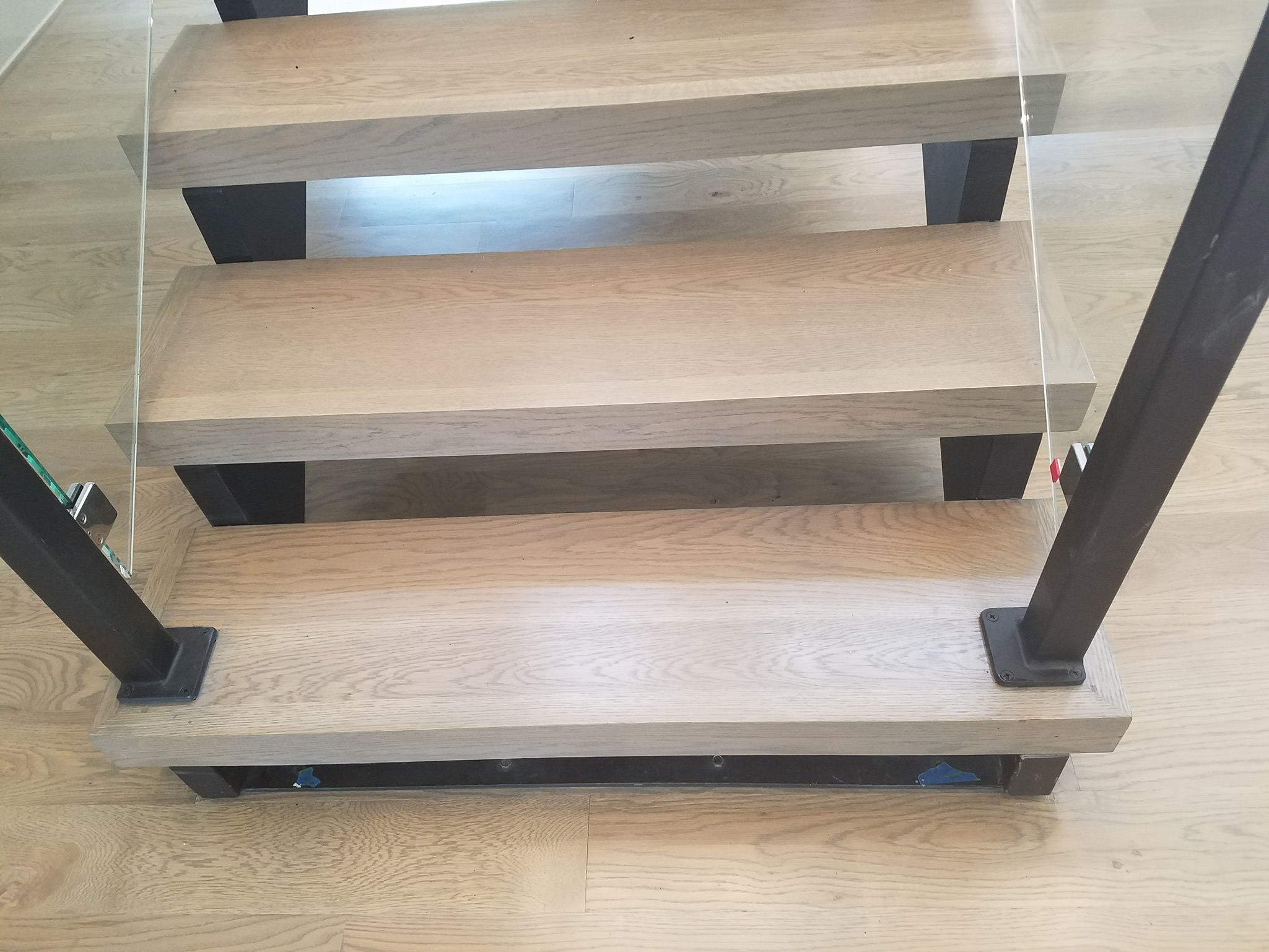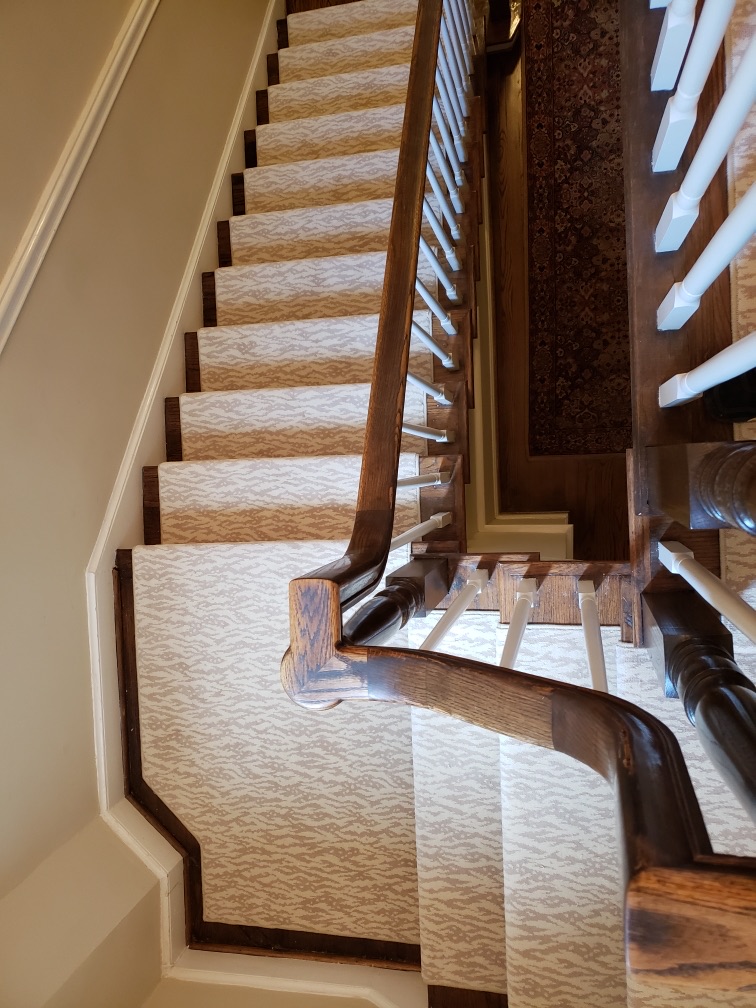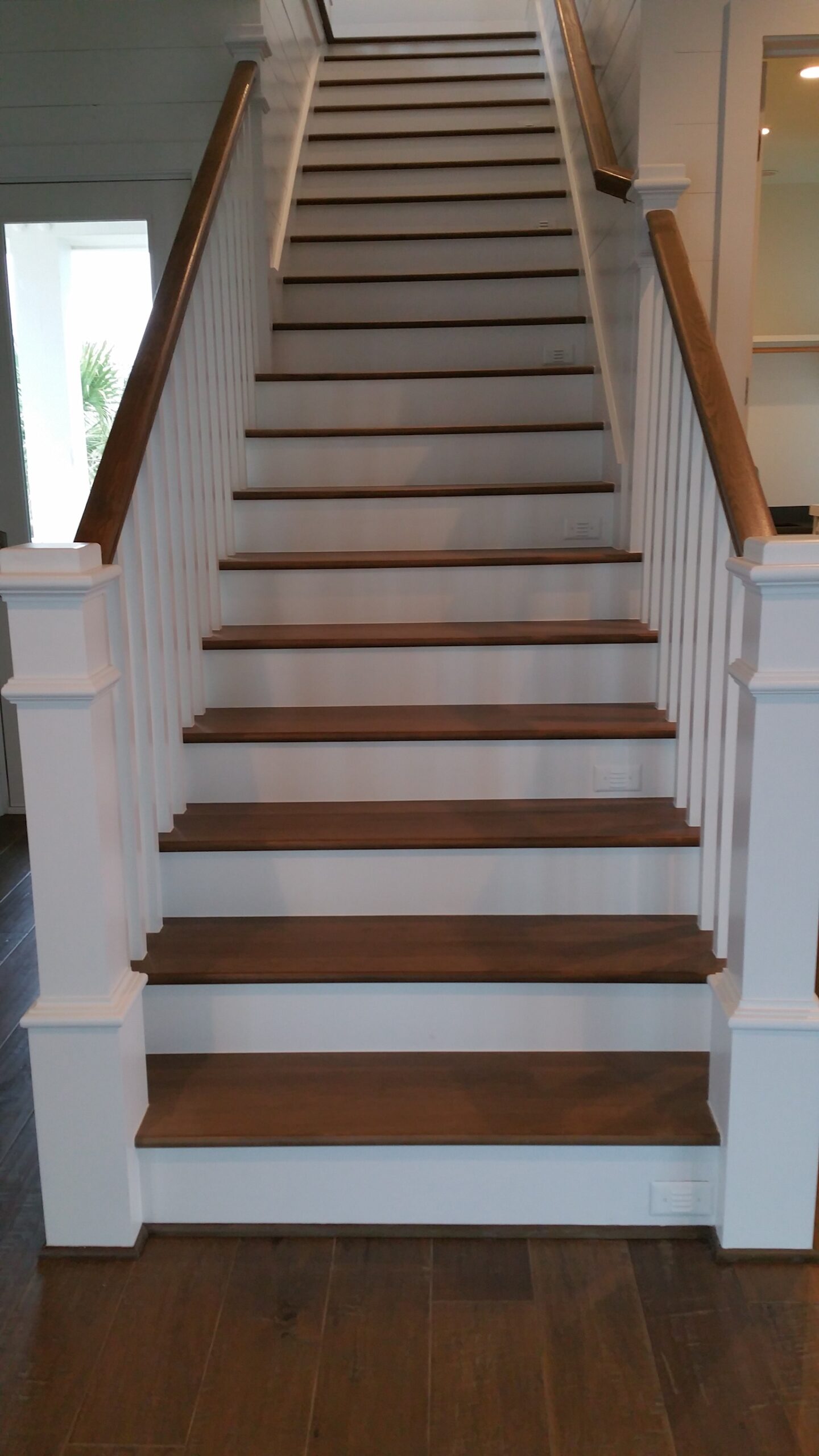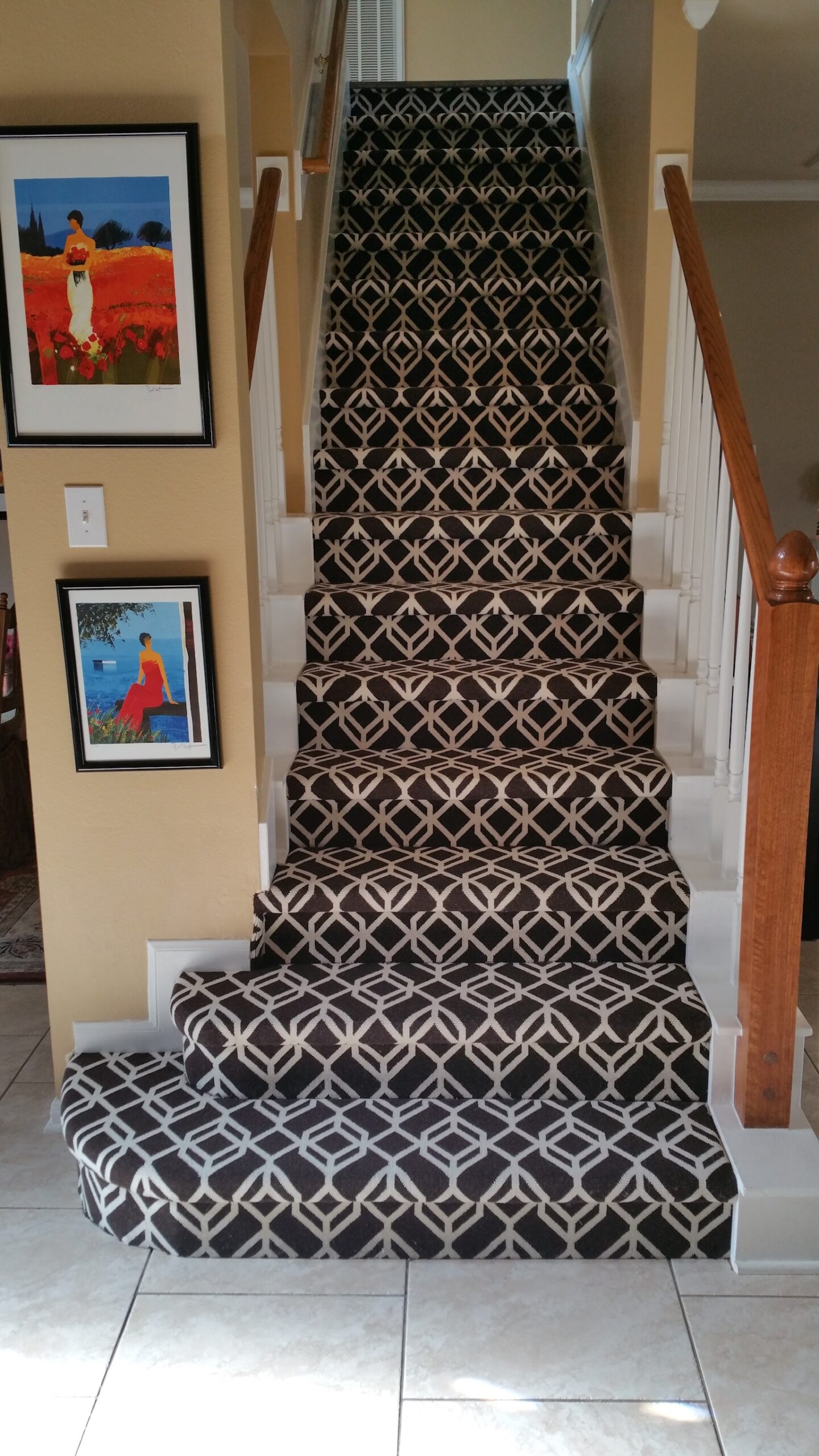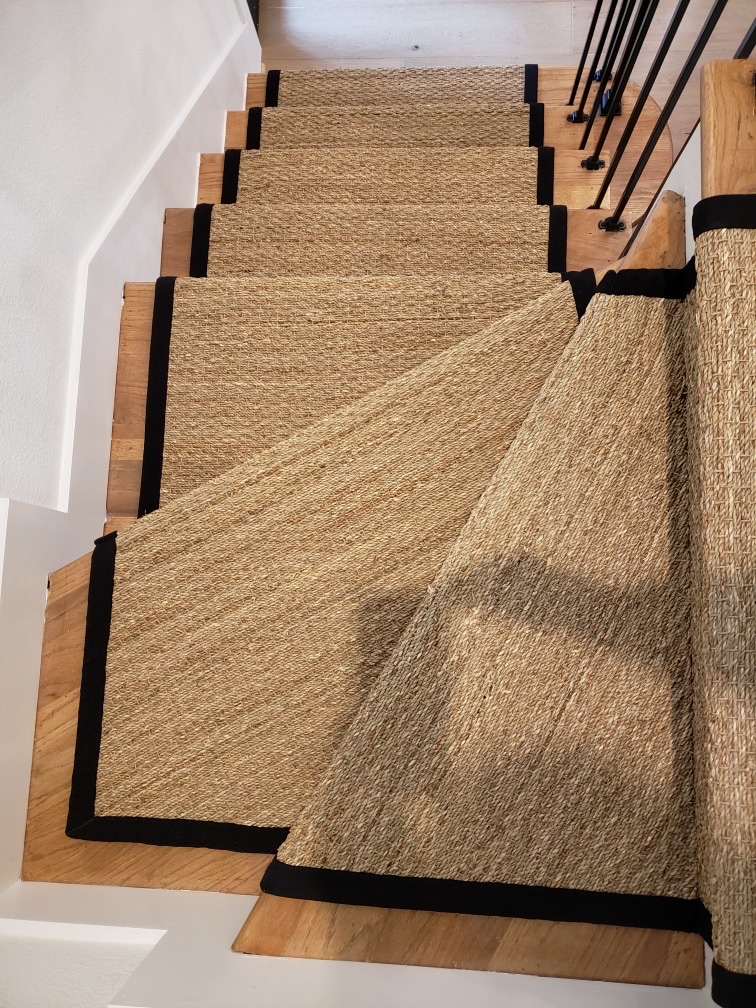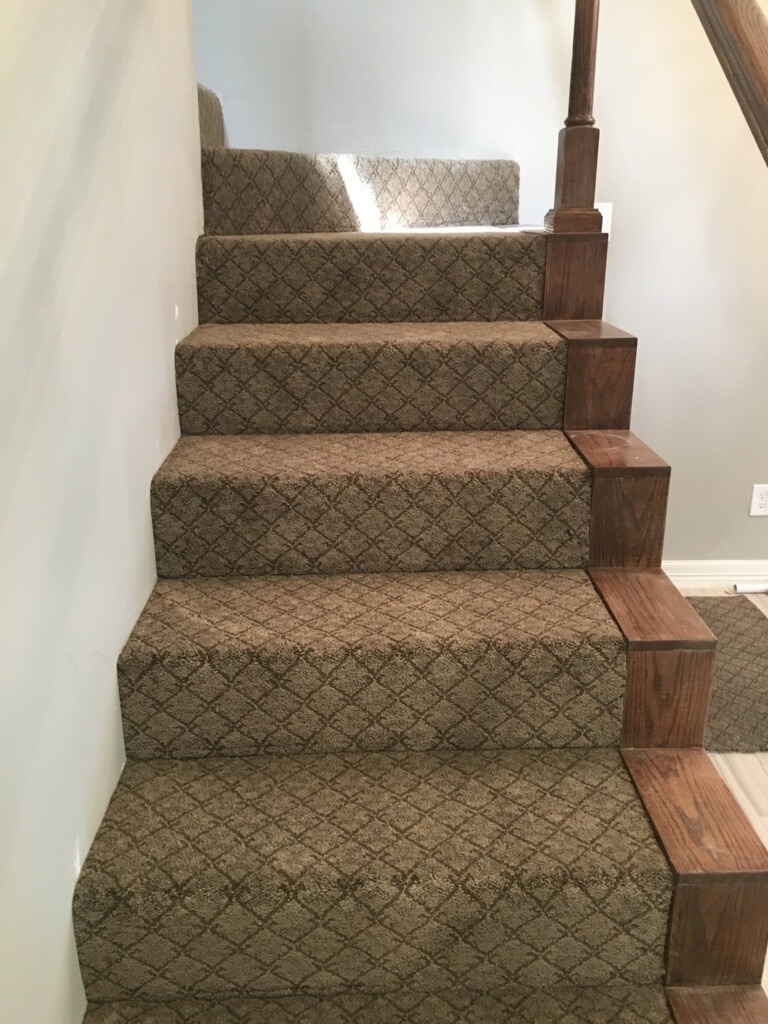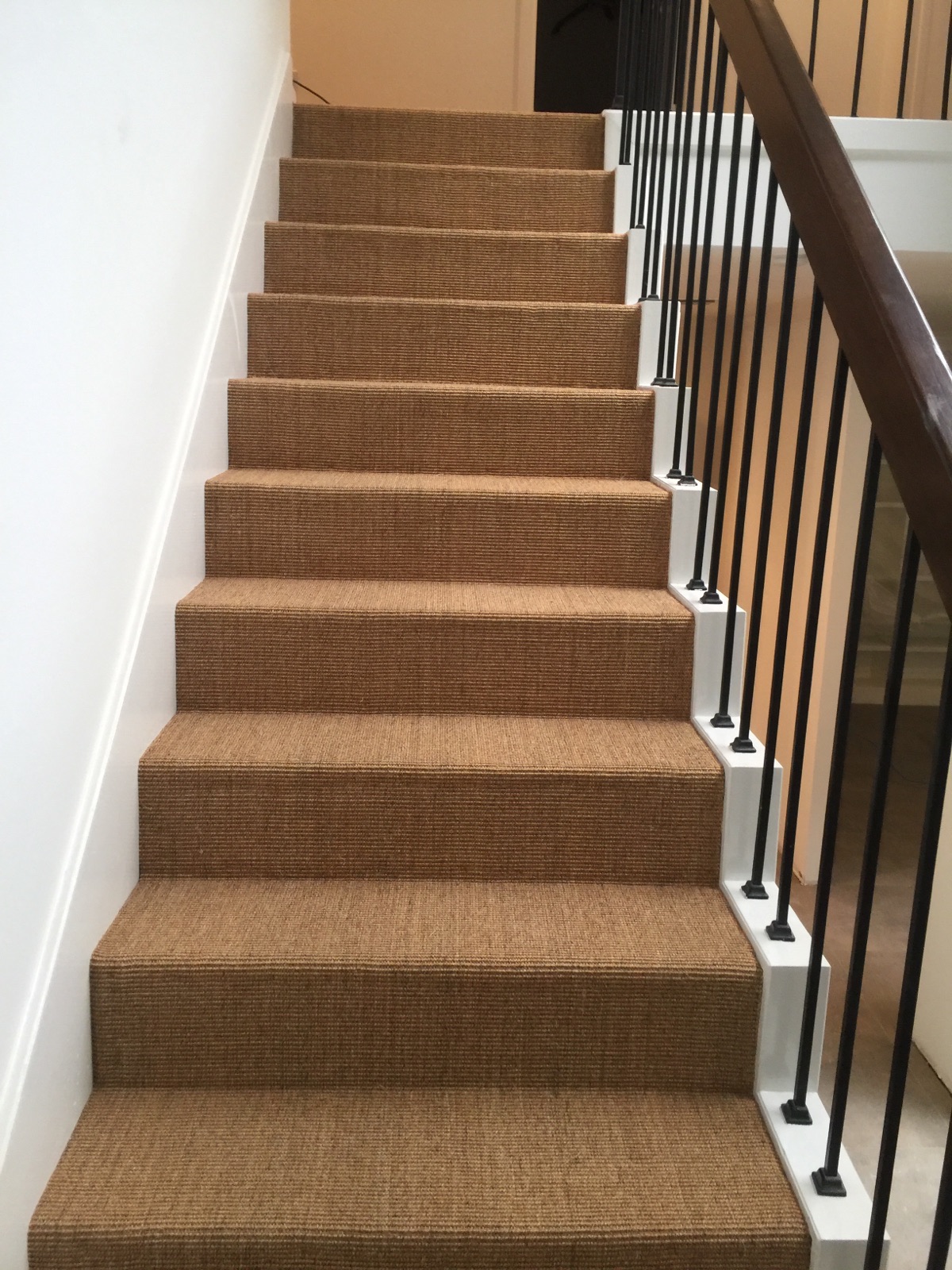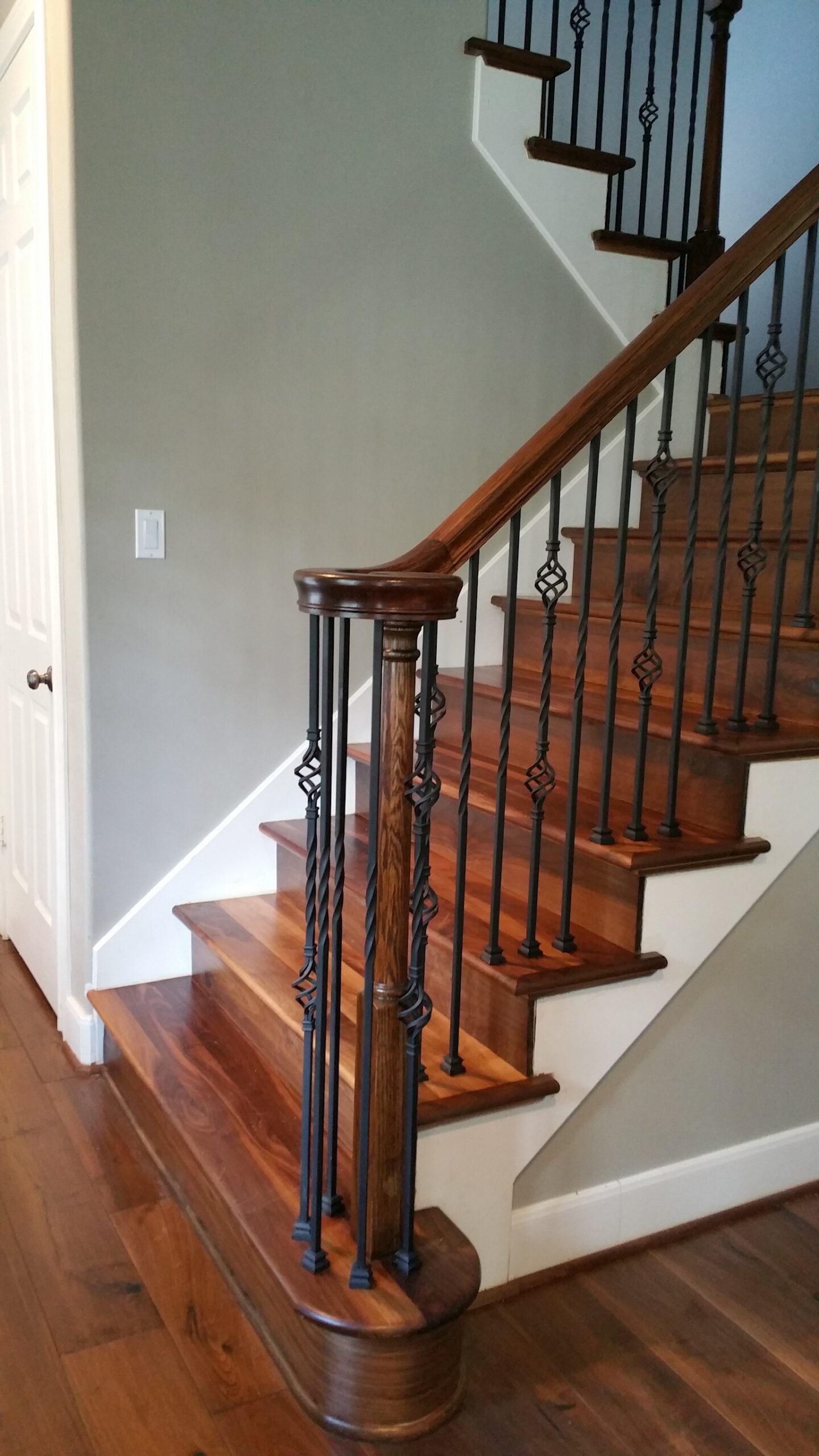 Photo Aug 04, 12 42 48 PM
Photo Mar 31, 4 47 33 PM (2) (1)
Photo Nov 16, 11 10 29 AM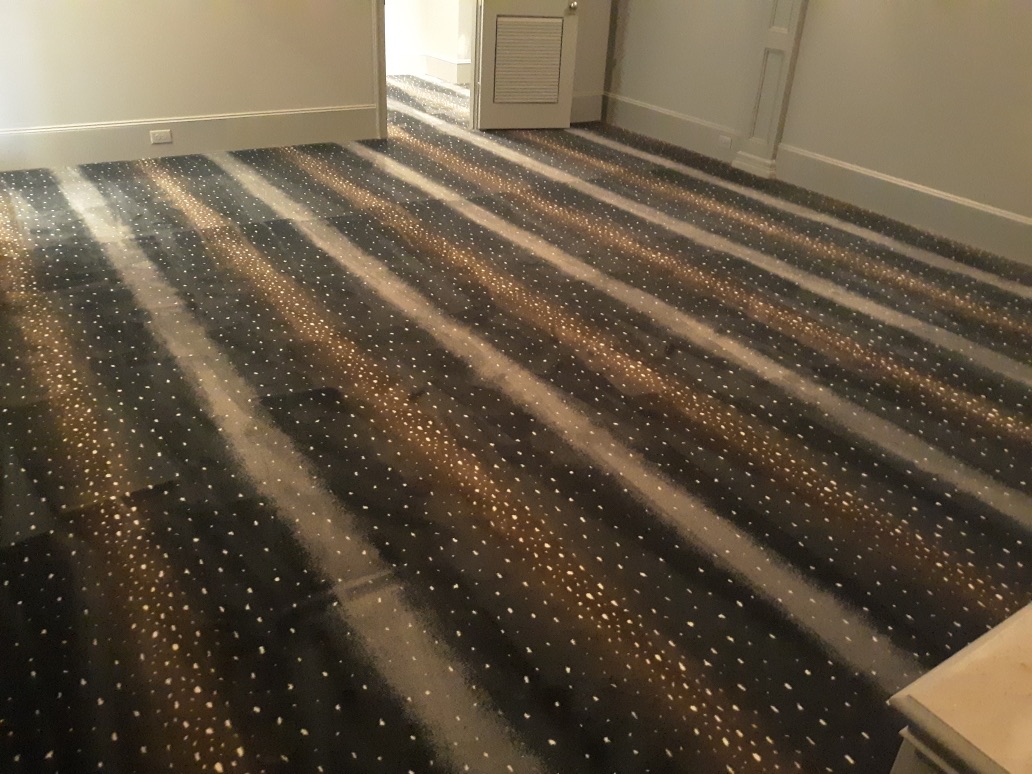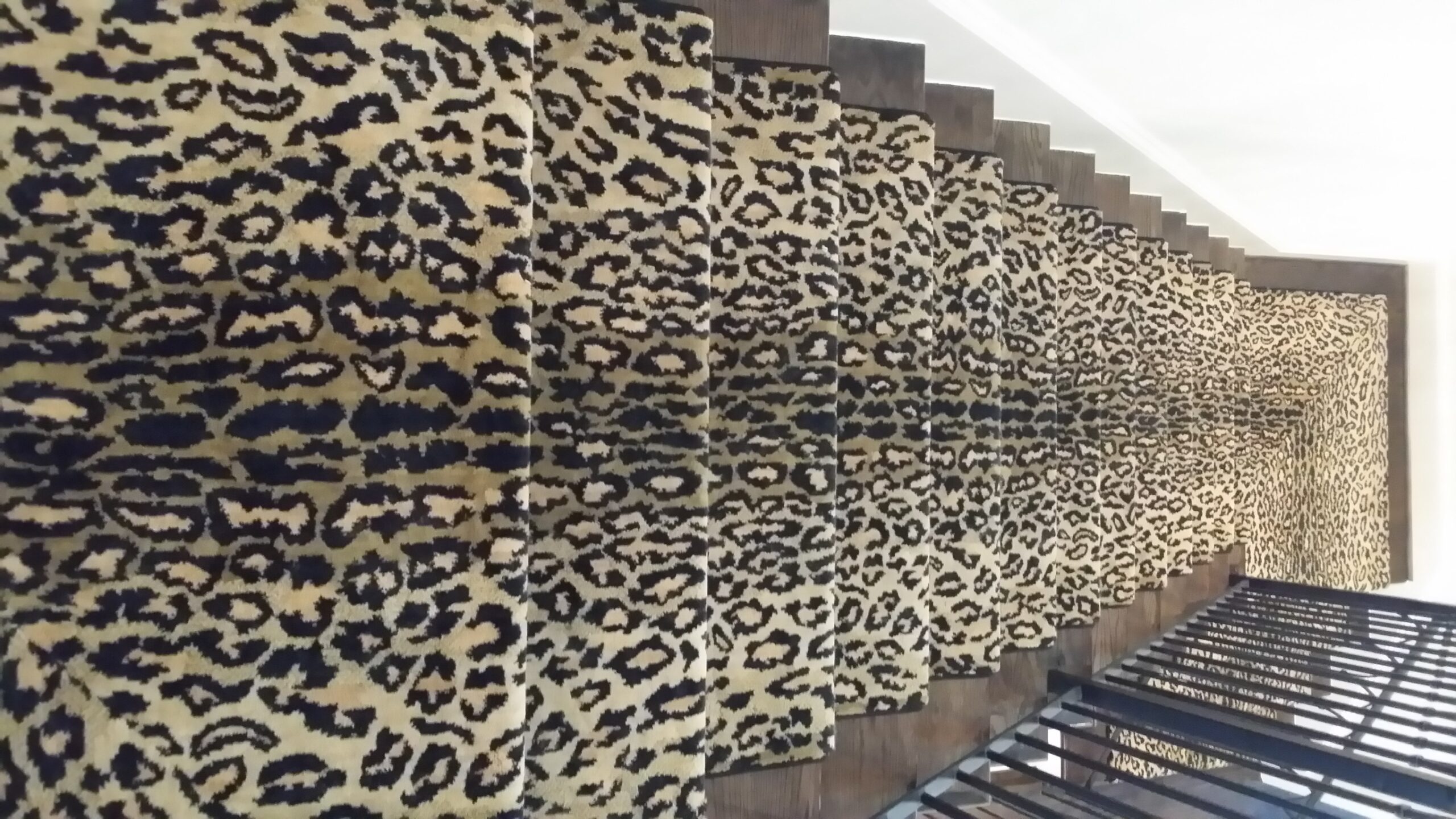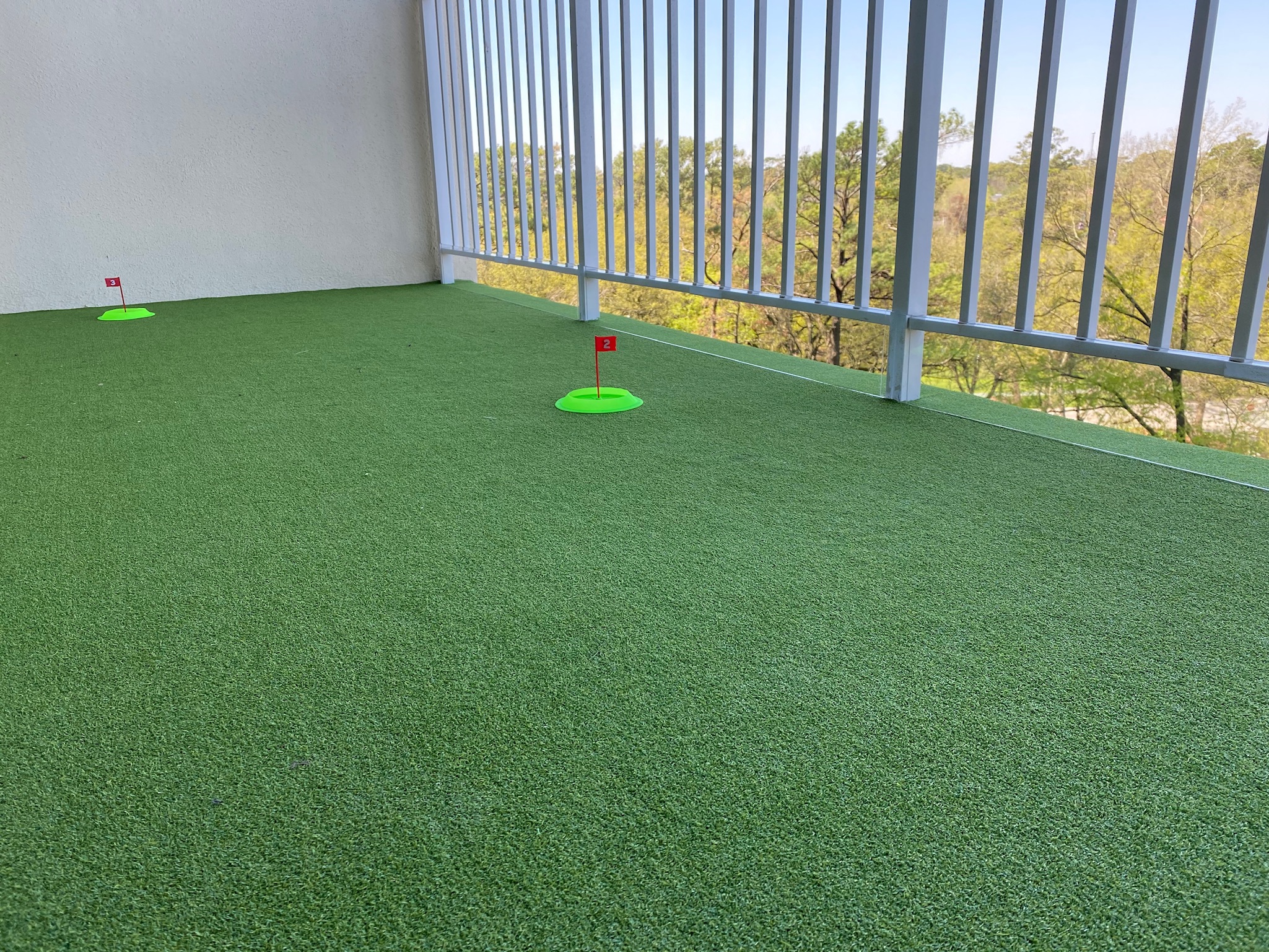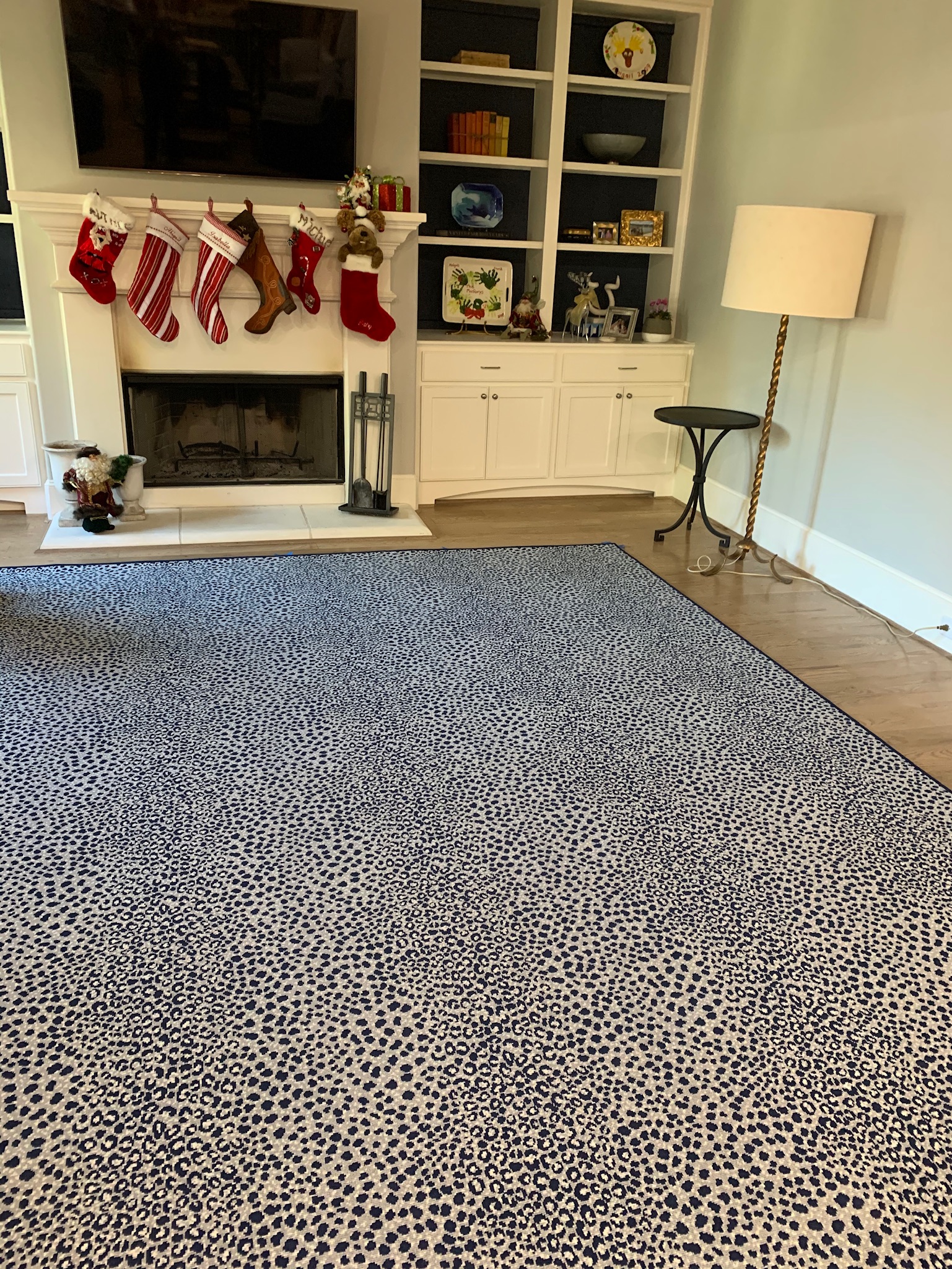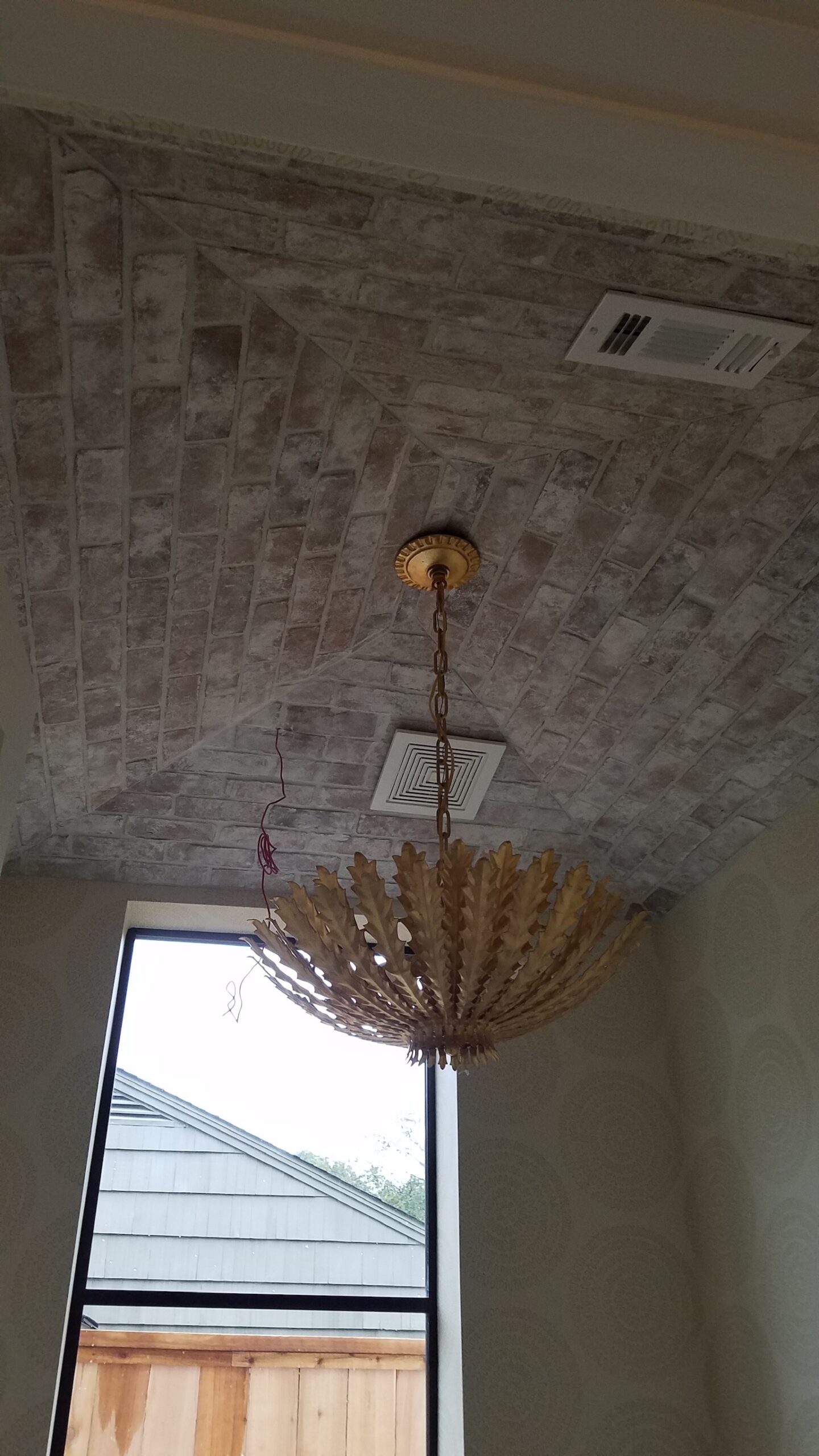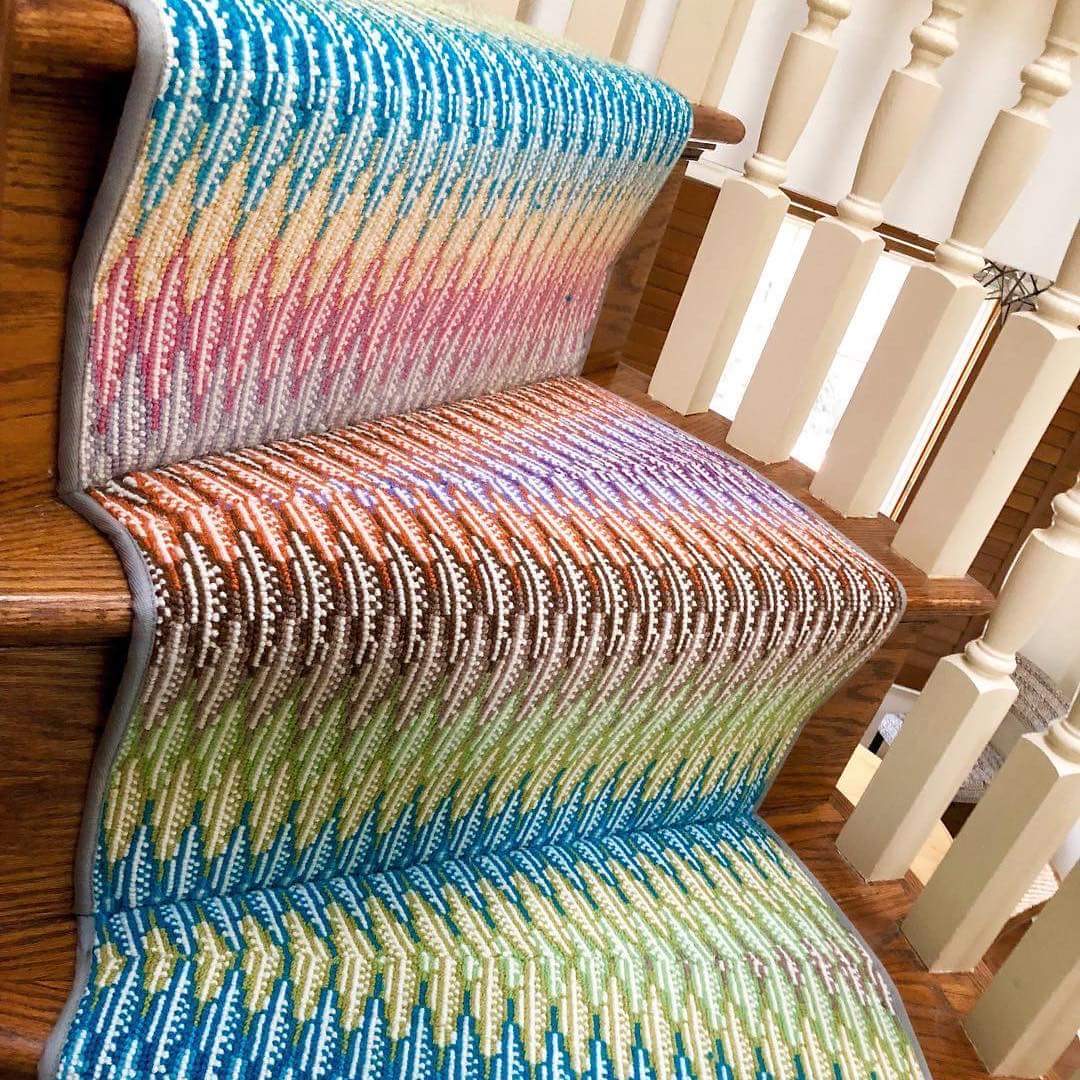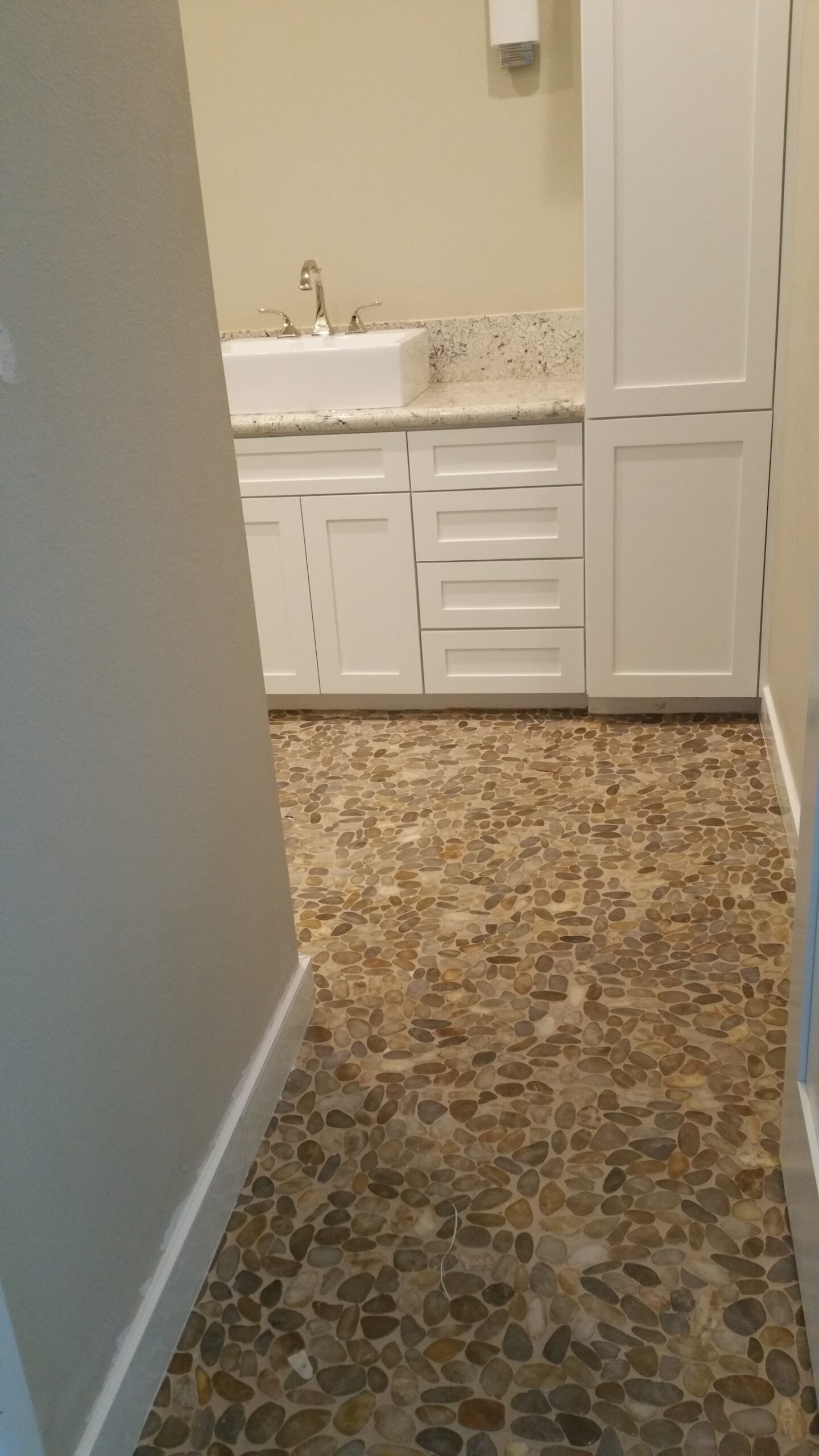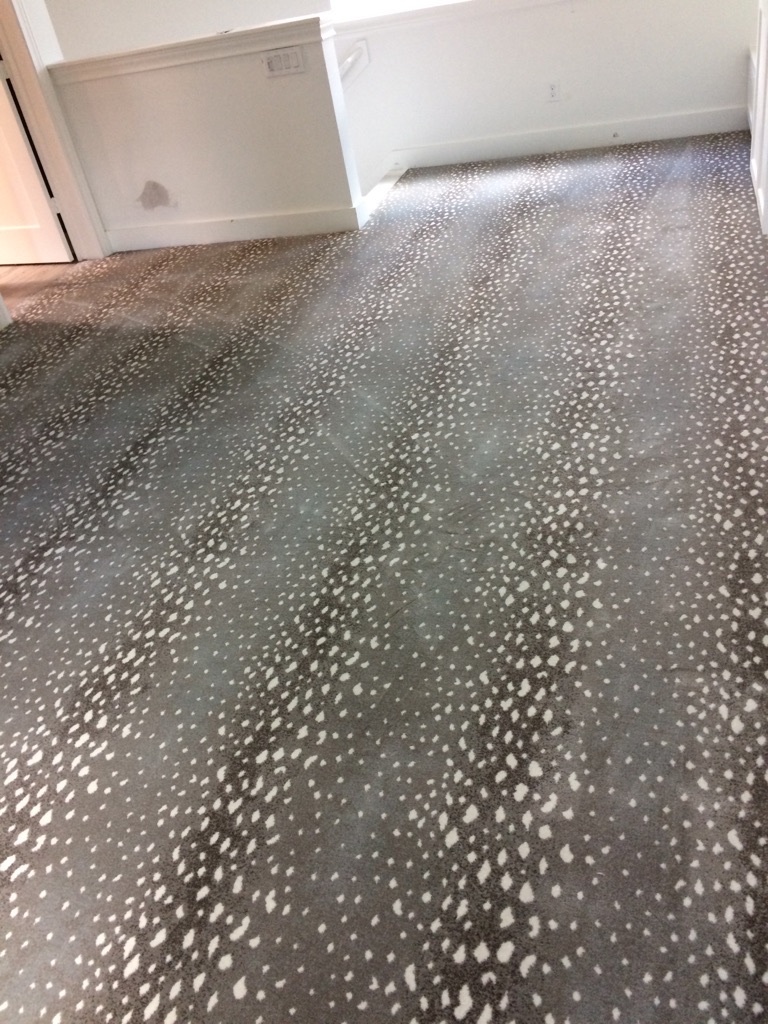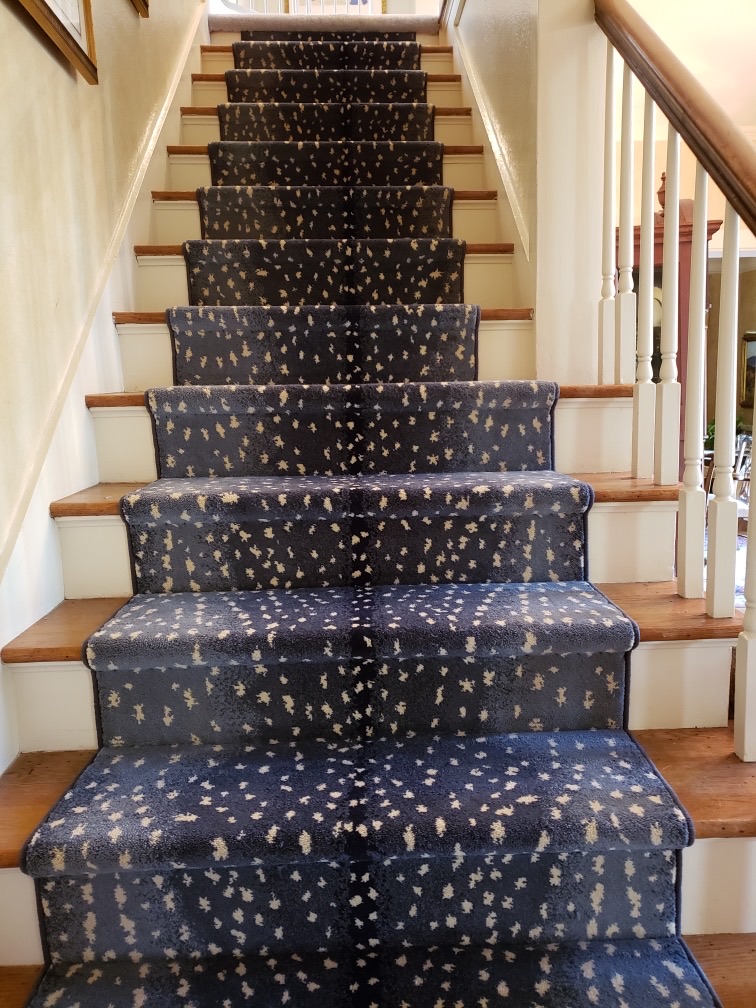 8B8527C0-9E18-4403-A9E9-8C12FD0D0B28
Photo Dec 06, 10 33 10 AM
Photo Mar 31, 4 53 35 PM (1)
Photo Jul 29, 10 41 27 AM